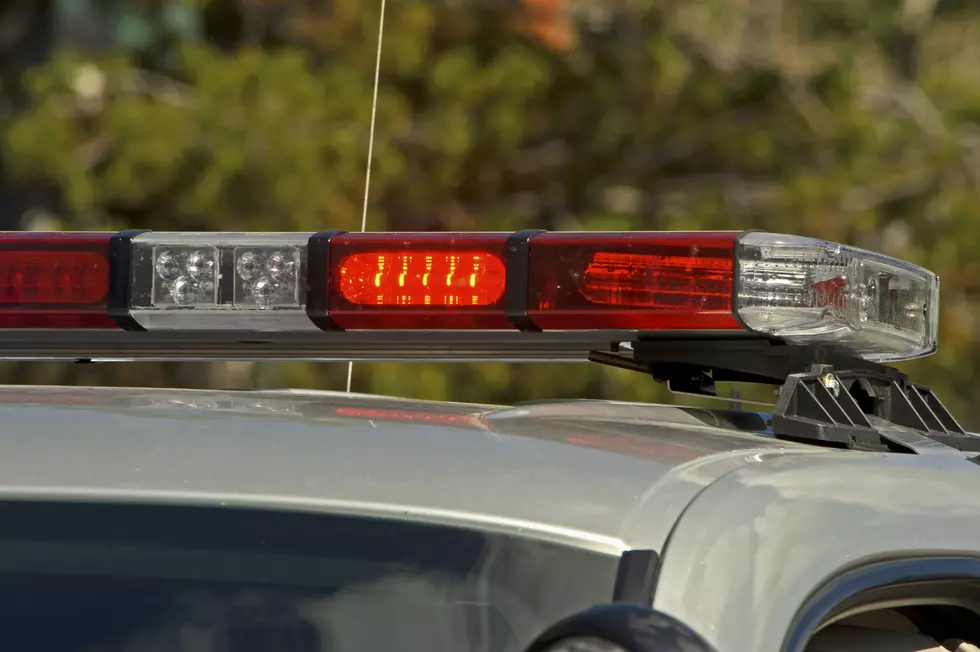 Oakland County Sheriff's Deputy Resigns After Death of Pontiac Woman and Two Kids
MRaust - Getty Stock / ThinkStock
A sheriff's deputy with the Oakland County Sheriff's Department has resigned, after an investigation into the deaths of a Pontiac woman and two children earlier this month.
Mother and Two Children Froze to Death
Monica Cannady and her two young boys were found in a wooded field in Pontiac on Sunday, January 15 of this year. Investigators believe the family had been outside in the cold for days. Mental illness is believed to be the root of Cannady's paranoia which led her to leave their home, evading neighbors, family, and authorities attempting to offer help.
The woman's 10-year-old daughter was the lone survivor, knocking on doors the next day to report that her mother and brothers had died in the field. The mother had instructed her children to lie down in the field and told them to run if they were approached.
Oakland County Sheriff's Deputy Resigns
A spokesperson for the Oakland County Sheriff's Department tells Detroit's WXYZ-TV that a deputy who had been in contact with the mother has resigned after a thorough investigation of the incident.
Oakland County Sheriff Mike Bouchard provided a timeline detailing his officers' contact with the woman before her death. He says numerous attempts to assist Cannady were made on Friday, January 13, but she refused help multiple times.
The nature of the interaction between the former deputy and the woman prior to her death has not yet been revealed and the exact reason for the deputy's resignation is not clear at this time.
1871 Restored Train Depot is Now Unique Michigan Airbnb: Look
Located in the village of Colon, Michigan, this train depot found new life when it was moved to its current location in 1993. The owners spent painstaking time renovating and refurbishing the historic depot piece by piece making sure to salvage the original doors and nearly all of the interior beaded wainscoting as well as all of the unique antique "window weight" windows. The 2 bedroom 1.5 bath "home" sleeps 5 guests comfortably amongst charming decor in every room. Keeping with the historical theme, visitors will find antiques, a stunning restored sleigh, and beautiful custom-made cabinets inside. Take a look!
Celebrity Guests at Motor City Comic Con in Novi - May 2023
Motor City Comic Con returns to the Suburban Collection Showplace in Novi May 19th through 21st, 2023 and these celebrity guests will be in attendance.
This Old Barn is Now a Beautiful Three-Story Home
This old 1920s working barn in West Michigan has been converted into an absolutely beautiful Airbnb home.