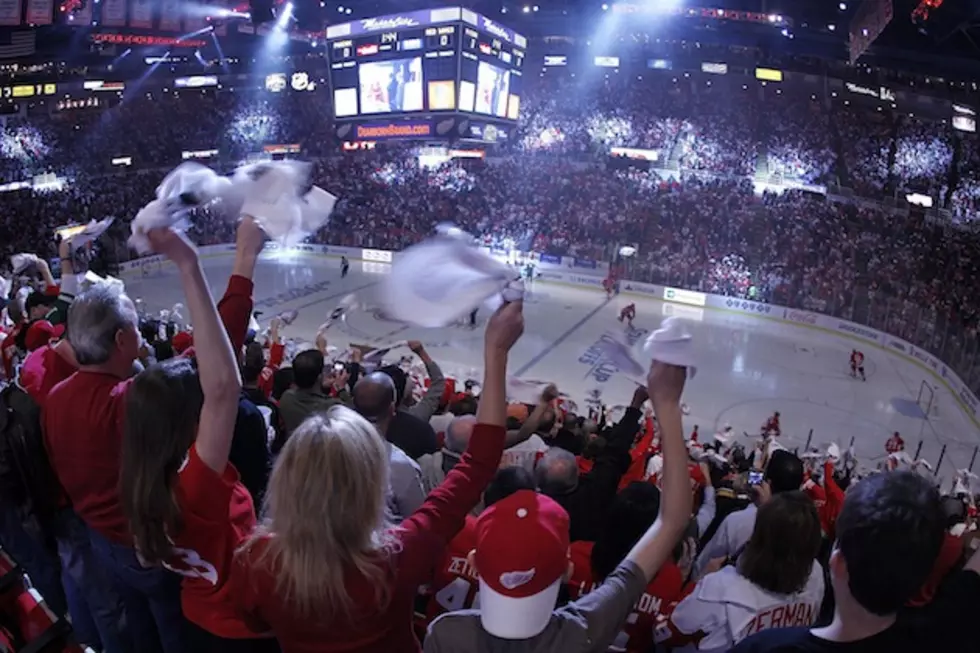 NHL Lockout Ends as Players, Owners Reach Tentative Agreement
Gregory Shamus, Getty Images
The National Hockey League and its players' union reached a tentative agreement to end the league's 113-day lockout on Sunday. NHL commissioner Gary Bettman and NHLPA executive director Donald Fehr announced the deal early Sunday morning in New York after a 16-hour bargaining session in Manhattan, which started on Saturday.
The new collective bargaining agreement (CBA) must be ratified by the board of governors and the NHLPA membership before it is official. No official schedule of games has been announced, but the league is expected to begin a shortened regular season in January with a standard postseason to follow.
Reports indicate the sides agreed on a 10-year CBA with a mutual option after eight years. The first year salary cap is $60 million, but teams may spend as much as $70.2 million in the transition period. They must spend at least $44 million.
League officials and players' union representatives also compromised on contract term length, contract salary variance, revenue sharing and the start date of free agency, which will begin on July 1 starting in the 2014 off-season.
Prior to the agreement, the NHL had canceled all regular-season games through Jan. 14. The work stoppage was the third lockout during Bettman's tenure, with other incidents taking place in 1994-95 and 2004-05.