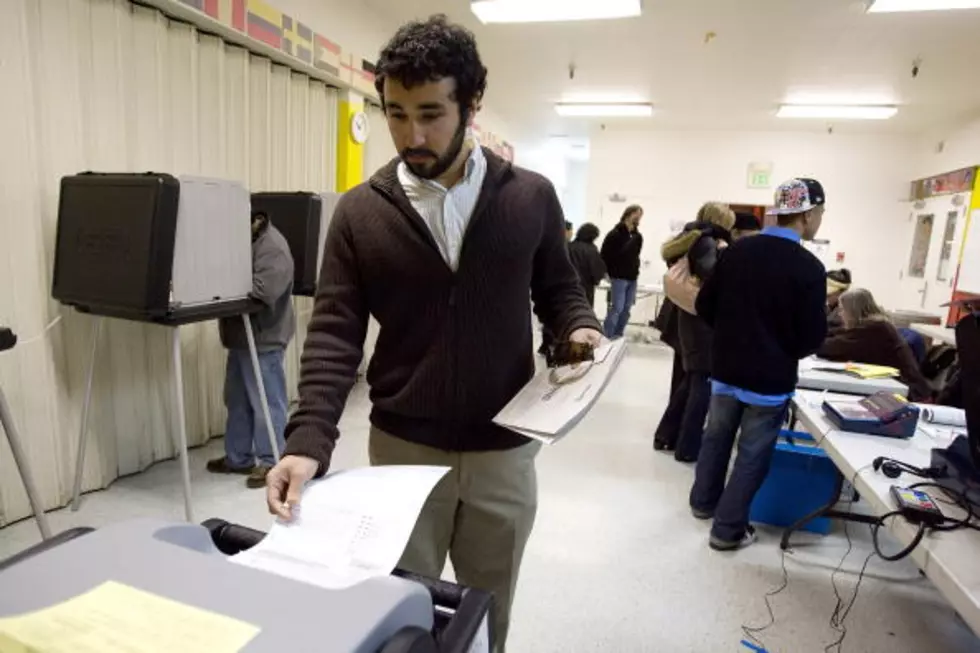 New Voting Machines are Coming to Michigan for 2018 Elections
David Paul Morris/Getty Images
New voting machines are heading our way thanks to contracts approved by the State Administrative Board this week.
According to reporting from Mlive, we will see new voting machines for the 2018 elections in Michigan. Due to the fact that the older machines are starting to break down and experience issues, they will be slowly replaced over the years across Michigan with the total replacement target month of August 2018.
The cost of the new voting machines will be covered by the state of Michigan and leftover federal money from the 2002 Help America Vote Act.