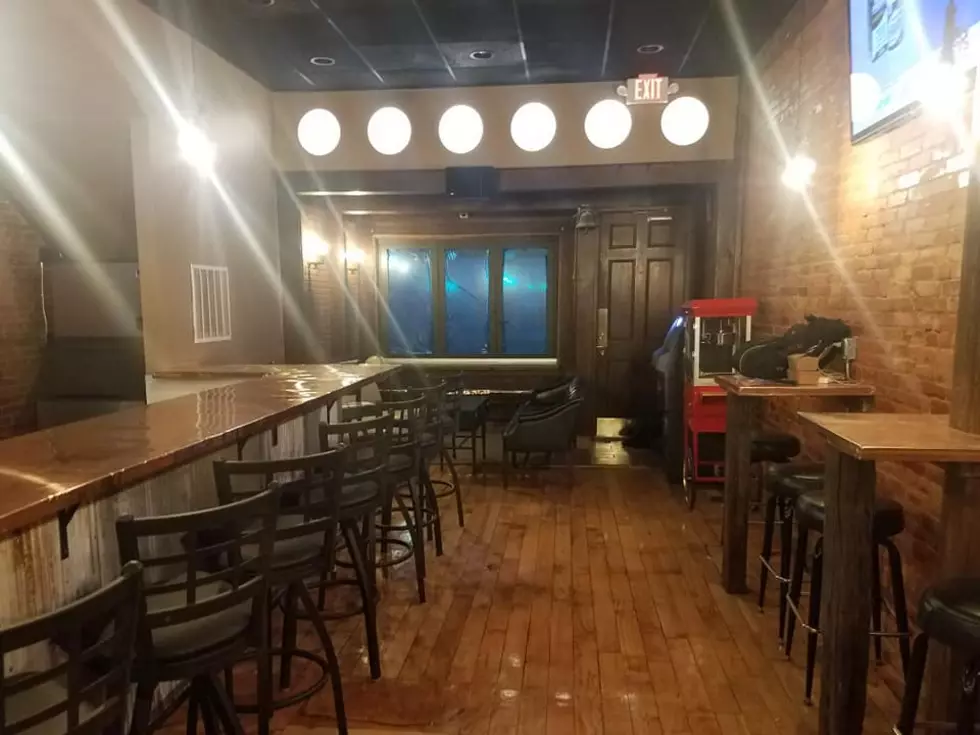 New Bar Opens In Fenton Today
The Fenton Pub via Facebook
The day before Thanksgiving is known as the biggest bar night of the year, and if you are in the Fenton area, you have a new choice tonight. The Fenton Pub will open its doors for the first time this afternoon.
The new speakeasy-style bar is located on South Leroy in Fenton, right next to the new Caio Italian Bistro. The bar features sixteen beers on tap, as well as a full bar menu. You can snack on some fresh popcorn while you enjoy your friends and a drink from the popcorn machine inside. The Fenton Pub also has pool tables and darts if you want an activity.
The Fenton Pub is just one of the many new businesses either in the works, or newly opened in Fenton. In the old KMart building, we will soon see a TJ Maxx, Five Below along with a couple other stores. There is also an Andiamo location in the newly built Horizon building.
Whether you are going to check out the new Fenton Pub tonight or having a drink at an old favorite watering hole, be careful. We want everyone to be able to spend tomorrow with their families.