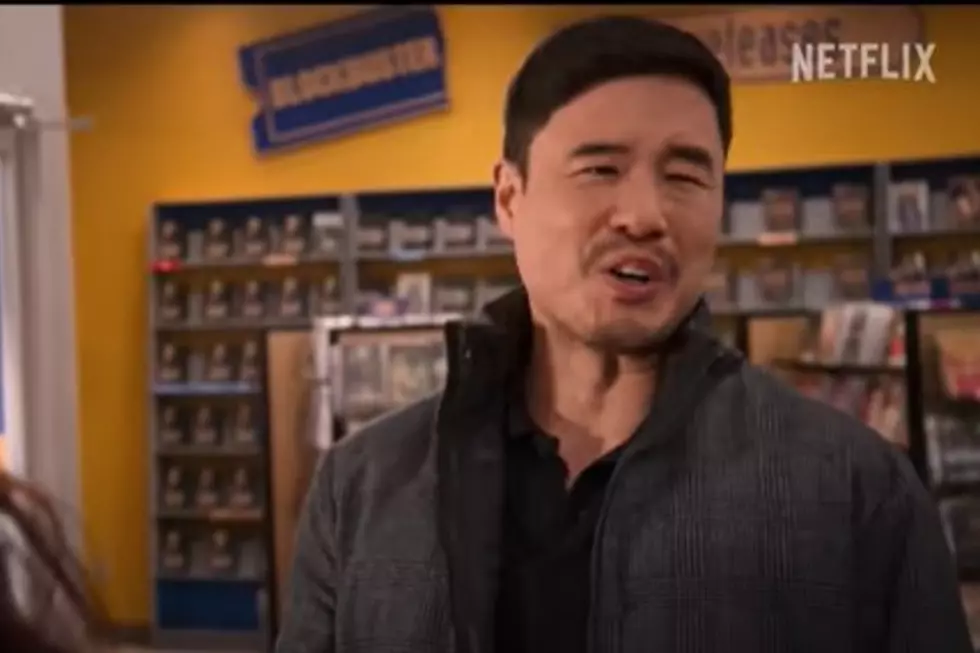 Netflix Michigan-Centric Comedy About the Last 'Blockbuster' is Just Meh
Netflix via YouTube
Ironically, the new comedy available this month on Netflix is about a franchise that Netflix wiped off the face of the earth. Well, almost. 'Blockbuster' focuses on the last of the video stores still standing, placing it somewhere in Michigan.
The Real Last Blockbuster Store
The Netflix comedy (some are referring to it as a documentary) is based on the real last Blockbuster video store in Bend, Oregon. The store has gained a lot of notoriety in the last few years for its bigger-than-life presence on Twitter, with tweets that are often hilarious and usually irreverent.
A Pretend City North of Detroit
The producers of 'Blockbuster' set the scene for the show in a pretty non-descript Michigan town known as Iron Creek. Is that a combination of Iron Mountain (in the Western UP) and Swartz Creek (just outside of Flint) or Battle Creek?
There are a few hints in the first couple of episodes that indicate the show is set somewhere between Flint and Detroit. In the first episode, events at the store are covered by a local reporter from 'Channel 12' although there's no specific reference to Flint's ABC-12. In episode two, store manager Timmy implies that it's a bit of a drive to shop in Ann Arbor.
Accuracy is not exactly a requirement of TV.
Netflix Series Misses the Mark
I had such high hopes for this show. As a longtime follower of the real last Blockbuster's Twitter account, I had high expectations.
The show shares actress Melissa Fumero and showrunner Vanessa Ramos with 'Brooklyn 99,' a genuinely funny comedy cut from the same cloth as Blockbuster. Randall Park, who you may remember from 'Fresh Off the Boat' plays Timmy, the manager of the cast of misfits employed at the store.
Although the show has a solid roster of actors and a great premise to draw from, it seems to fall a bit flat.
Keep Reading for more Shows that use Michigan as their backdrops.
Check Out 27 TV Shows That Were All Set in Michigan
Michigan is a great state surrounded by the Great Lakes - and it also makes a great setting for a TV show.
We all know that 'Home Improvement' starring Michigan's own Tim Allen is set here in Michigan, but that's just the tip of the iceberg. Or in this case, the tip of the Mitten.
Check out these 27 TV shows that have been based right here in good ol' Michigan.
Flint + Saginaw's Most-Popular TV Anchors - Where Are They Now?
A lot of highly talented people have sat behind the anchor desks at the area's TV stations.
We're taking a look at some of the area's most popular news, weather, and sports anchors who have visited our homes electronically and then moved on.
Meet the Flint Area Folks Who've Competed for Real Money on TV Game Shows
Jeopardy, Wheel, Millionaire, you name it, Flint-area folks have been on it.
Over the last several decades, we've seen lots of people from our area competing for and sometimes even winning big money.
Our list includes a former Grand Blanc resident whose Jeopardy strategy is still used today and is reputed to be a maneuver that Alex Trebek hated.
And we even have one gentleman from Flint who's considered a game show expert, appearing on five different shows over the years.