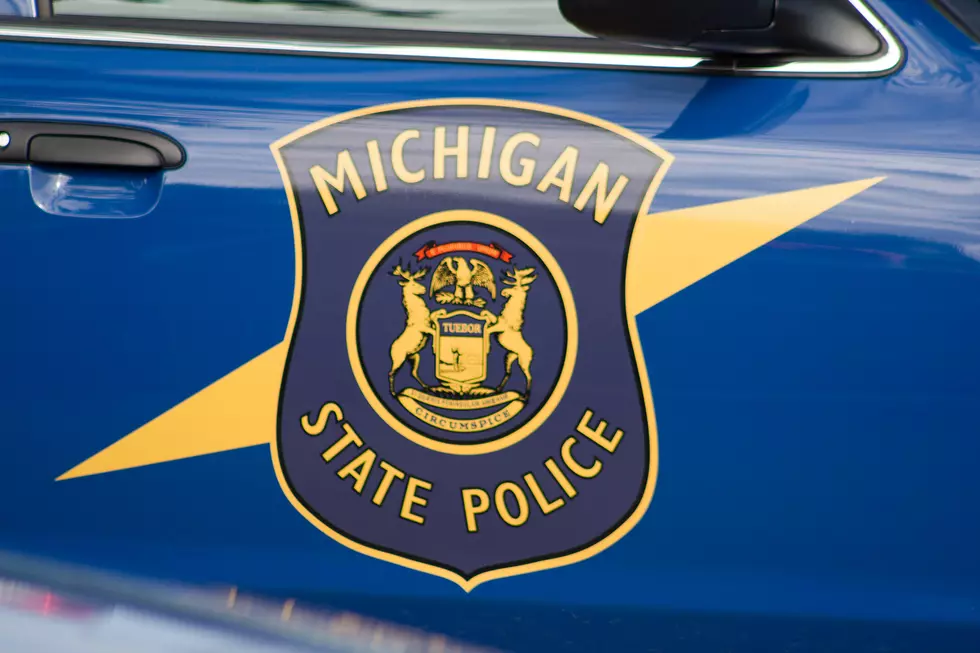 MSP Announces Kids Poster Contest for Missing Children's Day
Photo:. MSP
Michigan State Police is calling on students to help promote and shed light on a very important annual event.
In a press release, the Michigan State Police Clearinghouse announced a poster contests for the 2021 National Missing Children's Day. 
The contest is open to fifth-grade students statewide. The top winning artist will have a chance in the big national contest which will actually include a free trip to Washington DC. The students will also see their artwork featured as part of the National Missing Children's Day poster.
Enter your number to get our free mobile app
National Missing Children's Day, which will be May 19, 2021, is focused on promoting child safety while discussing the issues of missing and exploited children. As of right now, there are 700 missing children just in the state of Michigan. The contest is a way contest for schools, law enforcement, and child advocates to all discuss the issue of missing and exploited children with kids and their families and a way to promote child safety.
Those young artist out there will need submit their poster with a complete application, which includes a description of the artwork and a brief biography of the artist, either written or typed. It will need to be postmarked by Friday, January  29, 2021. You can find the address for submission here.
The rules for participating are as follows:
Applicants must be in the fifth grade.
Original artwork should reflect the theme "Bringing Our Missing Children Home" and thephrase must appear somewhere on the poster.
Digitally produced images, collages, cut-outs, and stamping will not be eligible for consideration.
The finished poster must measure 81⁄2 x 14 inches.
So sharpen those art pencils, break out the markers, and get creative! Michigan has had two past winners for the annual contest so far. Both 2015 and 2018 winners were Michigan students.
See New Words Added to Dictionary.com in 2020