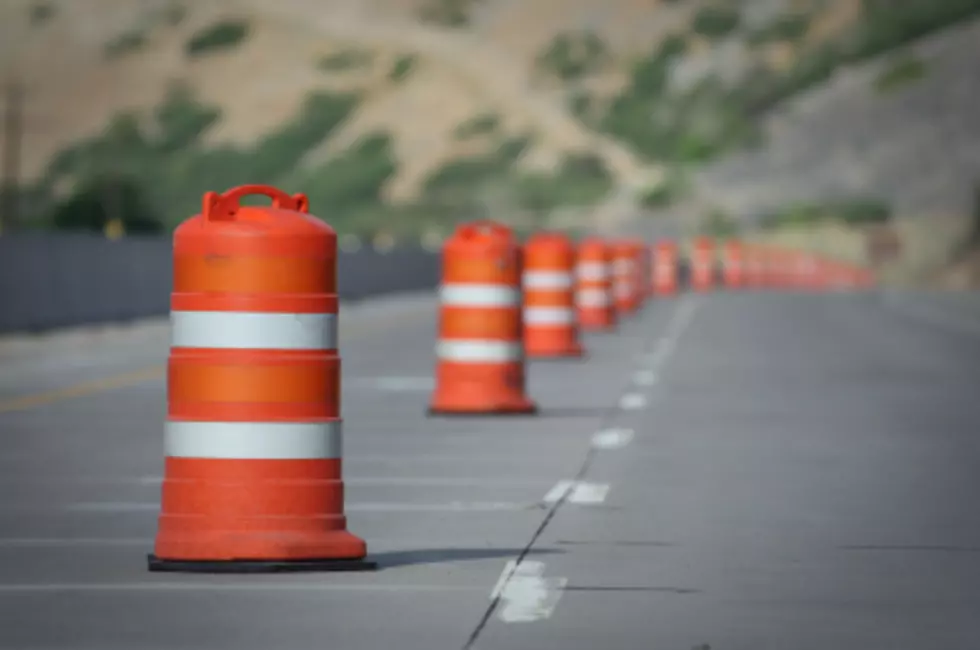 Miller Road Overpass on Southbound I-75 is Finally Getting Fixed — Not Without an Overnight Shutdown
ThinkStock
Remember that accident that resulted in the reason why the Miller Road overpass is all orange coned up? Those cones could be coming down in the near future after a little overnight construction.
According to an MLive report, the Miller Road overpass on Southbound I-75 will receive an overnight concrete pour that will be a big step in finally fixing the damage from that oversized load misjudge back in 2016.
This construction will be done overnight and will close the expressway in the area along with the onramp to Miller Road. The work will start 9 p.m. tomorrow night (July 21) and southbound I-75 should be back open by 5 a.m. on Saturday, July 22.