Michigan Woman Buys iPhone Online, Gets Bars of Soap Instead
An Allen Park woman is warning people about an iPhone scam that she encountered on the app LetGo. It's another one fo those seller-to-customer apps where people sell their stuff online.
Samantha Powell made a deal with a seller on the app a few weeks ago for an iPhone, and they agreed on a price of $450. She and her husband met the seller at a local apartment complex but, when they exchanged money for product, the seller immediately took off.
Her husband opened the box and found...two bars of soap.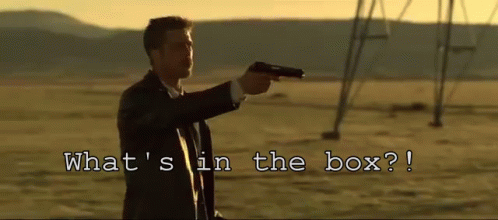 Powell wants this to serve as a reminder to ALWAYS meet for online transactions at a police station.