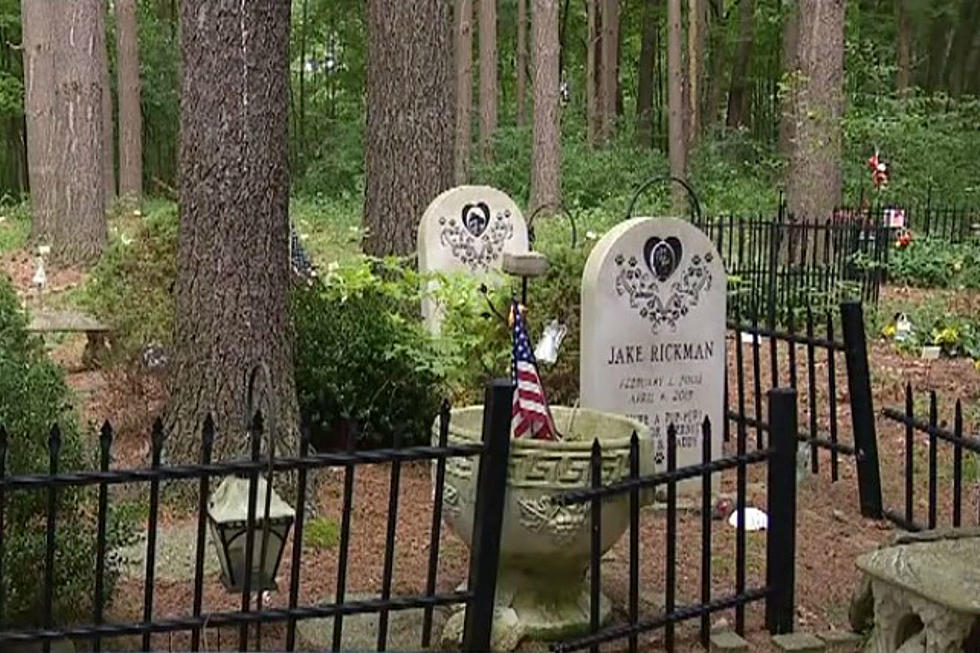 Michigan Pet Cemetery Closes, Owners Asked to Dig Up Pets [VIDEO]
WJBK
Pet parents who thought they were giving their beloved friends a Heavenly resting place are now getting some bad news.
About 74,000 animals have been buried at Heavenly Acres Pet Cemetery in Howell, which is located in Livingston County. Linda Williams, who has been running the operation for years lost the lease to the property in November. Clients tell Fox 2 they didn't realize the property was leased.
"We all paid for perpetual care and perpetual care to me, means forever," Staci Hayman said, noting that she paid about $800 to have her 21-year-old Cat Bailey buried in Heavenly Acres.
Hayman and her husband received a letter from the property owner, giving them several dates from which to choose to exhume the remains of their pets.
"It is pretty indescribable how hard that can be on the person whose friend and pet that was," Matthew Hayman, Staci's husband said.