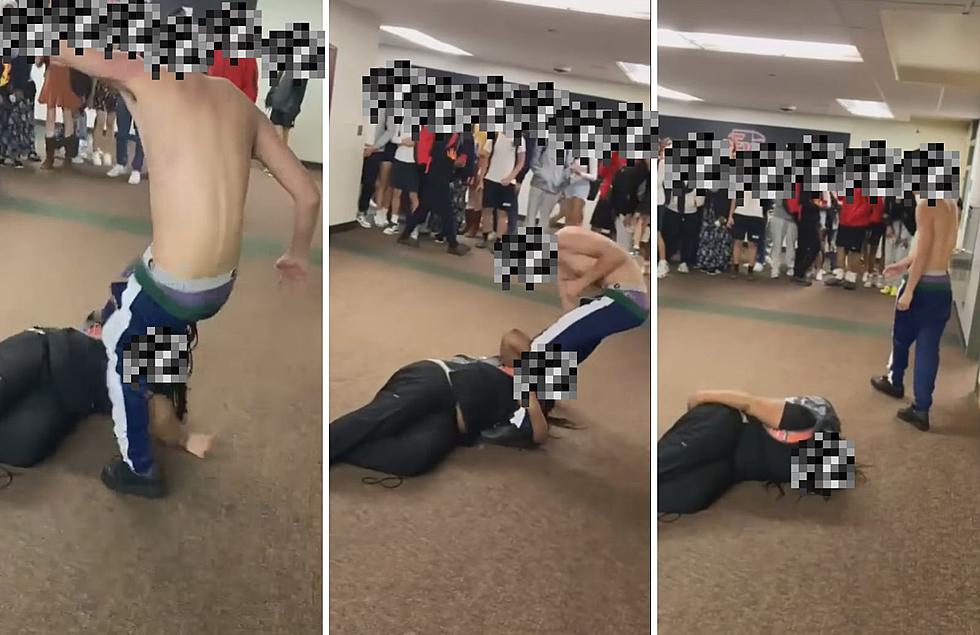 Michigan High School Student Will Be Charged for Horrific School Fight
Canva / Facebook
Last week a video of a school fight at East Kentwood High School Went Viral.
On Tuesday prosecutors announced what they will charge an East Kentwood High School student with following the fight.
Hard To Watch Video Shows Fight Between Two East Kentwood Students
If you haven't seen the video yet here is what happened.
The video starts out with the female student on the ground and the male student rearing back to kick her in the head.
After being kicked in the head, the female student falls back and appears to raise her arms to protect her face and head from the male student.
With over 10 students just feet away watching and doing nothing to stop the violence.
The male student kicks the female student in the head again and again.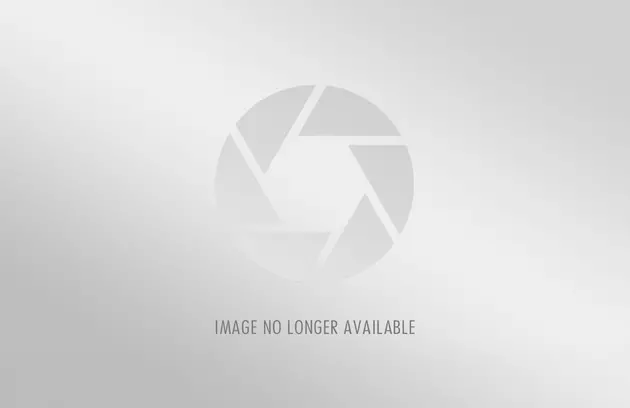 In the short video, the male student kicks the female student 7 times in the head.
With a large group building the fight continues with the male student throwing a punch at the head of the female student who was still on her back trying to protect herself.
Facebook / Canva
A few seconds later the male student starts to walk away and looks back at the female student lying on the ground then the video ends.
East Kentwood Student Faces Assault Charge After Fight
On Tuesday Kent County Prosecutor Chris Becker announced that the male student involved in the fight will be charged with assault and battery.
What Happens If The Student Is Found Guilty?
If an adult is found guilty of assault and battery they could face up to 93 days in jail but that's not the case for juveniles.
Kent County Prosecutor Chris Becker told Wood TV if the teen is convicted, he could face probation, community service, or restitution.
25 Things Michigan Is Known And Famous For
Michigan is known as the Motor City and is home to Motown. But that just scratches the surface of what the Mitten state is known and famous for.
Michigan Celebrities First Jobs
Before they became famous they had regular jobs just like us.
These 10 Rejected Michigan License Plates Are Hilarious
There are over 21,000 personalized plates that have been banned by the Michigan Department of State for being dirty, graphic, or hateful. These are some of them.