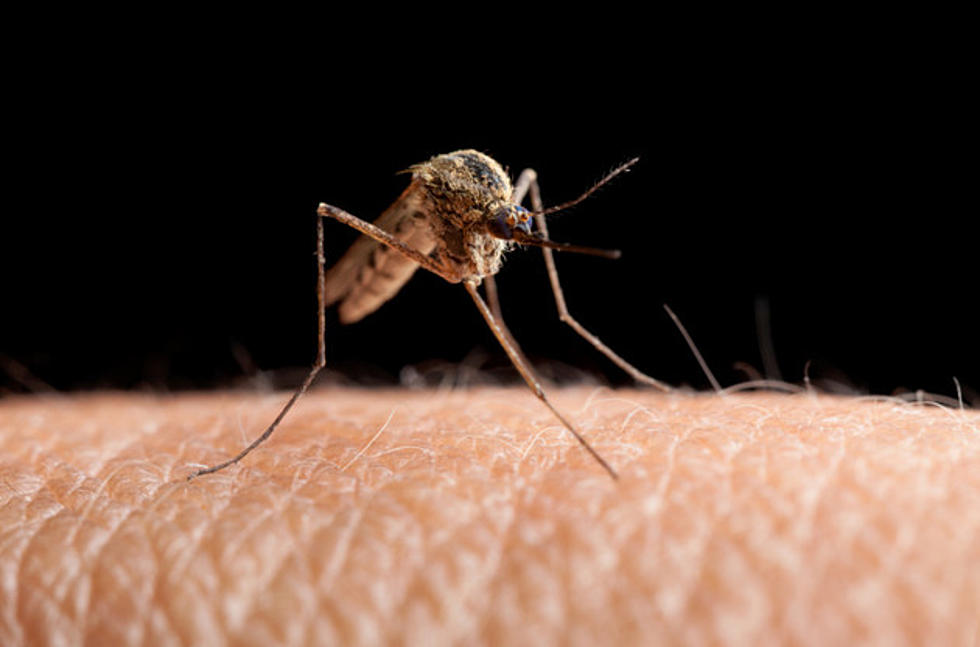 Michigan Health Officials: Cancel Evening Events Because of Mosquitoes
ThinkStock
This is it, folks. This is the excuse you were looking for to not leave the house and watch Netflix on the couch.
The Michigan Department of Health and Human Services are advising people in Genesee, Lapeer, Kalamazoo, Van Buren, Berrien, Barry,  St. Joseph and Cass Counties to cancel outdoor events that happen after dusk because of a deadly mosquito-borne illness.
Three people have died in Michigan from Easter Equine Encephalitis (EEE) transmitted by mosquitoes. The people who died were all adults; four other cases have been confirmed in humans. Cases in Genesee County and Lapeer have been confirmed in animals.
I dated a football player once and I'm not gonna lie - I'll be shocked if sports get canceled.