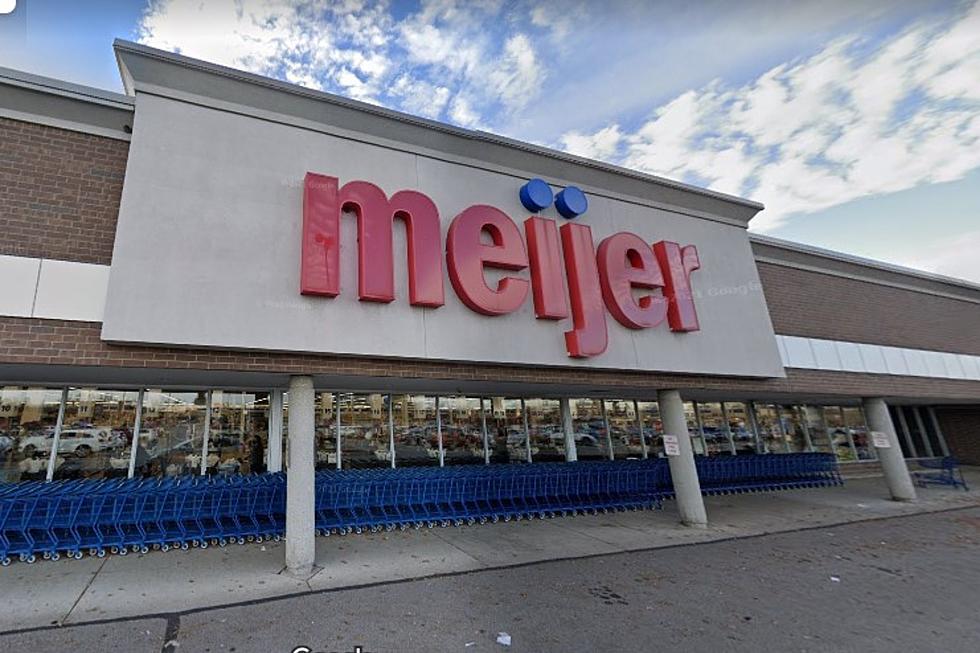 Man Found Dead in Meijer Parking Lot After Standoff With Police
Google Street View
One man is dead following an hours-long standoff with police in the parking lot of a Meijer store.
The incident occurred Sunday afternoon (5/21) at the Meijer store on Grand River near I-96 in Brighton.
What are the Details?
Police were contacted Sunday to investigate a U-Haul truck that had been reported stolen and a travel trailer which were both parked in the parking lot of the Meijer store.
According to CBS Detroit, the man who was reported as the registered owner of the travel trailer had several warrants for his arrest, including felony weapon charges. Police say he was also the named suspect in the theft of the U-Haul trailer.
After unsuccessful attempts to contact the trailer's occupants, Brighton police called for backup and established a perimeter around the vehicles. Officers then made contact with the woman who had been holed up inside the trailer, and she eventually agreed to come out.
Standoff With Police
The man, however, would not exit the vehicle. Police attempted to negotiate with the man for about a half hour before his phone was disconnected.
After several hours of unsuccessful attempts to contact the man, a SWAT team entered the trailer and found the man dead. Police believe he had taken his own life.
Brighton Police Issue a Statement After Sunday's Incident
"During the incident there were no children involved. Also, there were no reported injuries to officers on scene, citizens, and at no point were shots fired by police or at police."
This House Has a Commode That's an Ode to Dwight Schrute
This lovely home in Howell, Michigan is beautiful. It's tastefully decorated in a lovely color scheme, there's extensive hardwood flooring, a newly remodeled kitchen, and - wait for it - a bathroom that pays homage to Dwight Schrute.
You're going to like what you see. That's what she said.
Eight Michigan Men Whose Convictions Have Been Overturned Thanks to the Innocence Project
Since it was founded in 1992, the Innocence Project has worked to exonerate hundreds of people who have been erroneously convicted.
We're spotlighting five cases in which five Michigan residents were convicted and eventually released thanks in part to the Michigan Innocence Project.
Michigan's Second-Most Expensive House Has 118 Rooms
Michigan's second-most expensive home on the market right now features a staggering 118 rooms, an indoor pool, and it's just dripping with opulence.