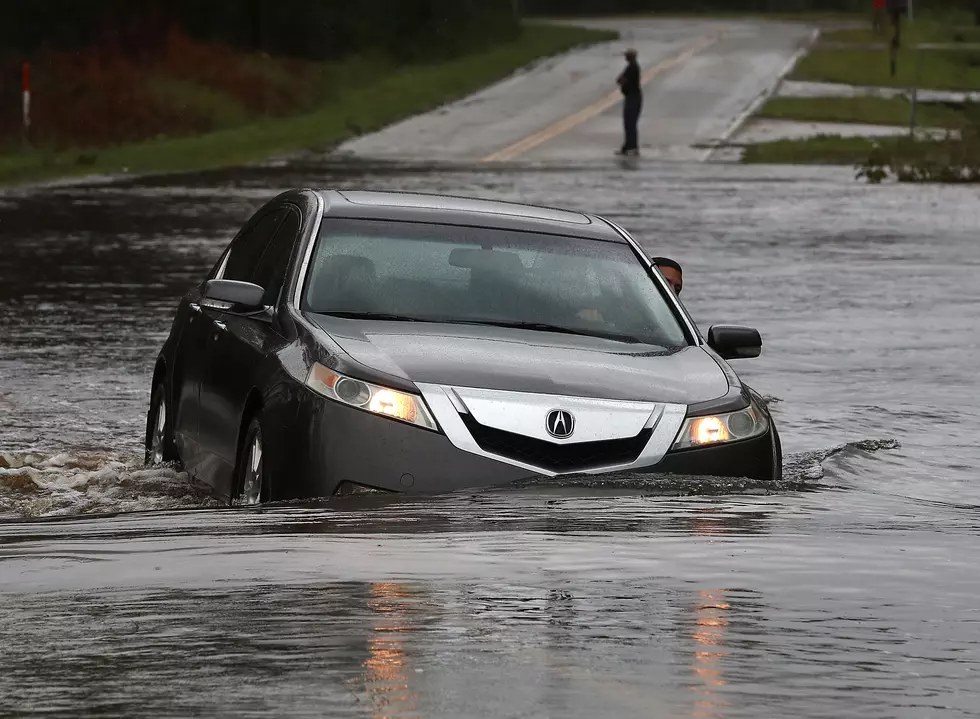 Major Flooding Has Parts of Metro Detroit Under Water [VIDEOS]
Getty Images
Firefighters and rescue workers are going door to door in parts of metro Detroit to rescue residents impacted by severe flooding.
Several highways, roads, and ramps have been closed due to flood waters. One area hit particularly hard is Dearborn Heights. Taylor, Lincoln Park, and other downriver areas have also been hit hard.
Check out the videos below from Detroit's WXYZ.