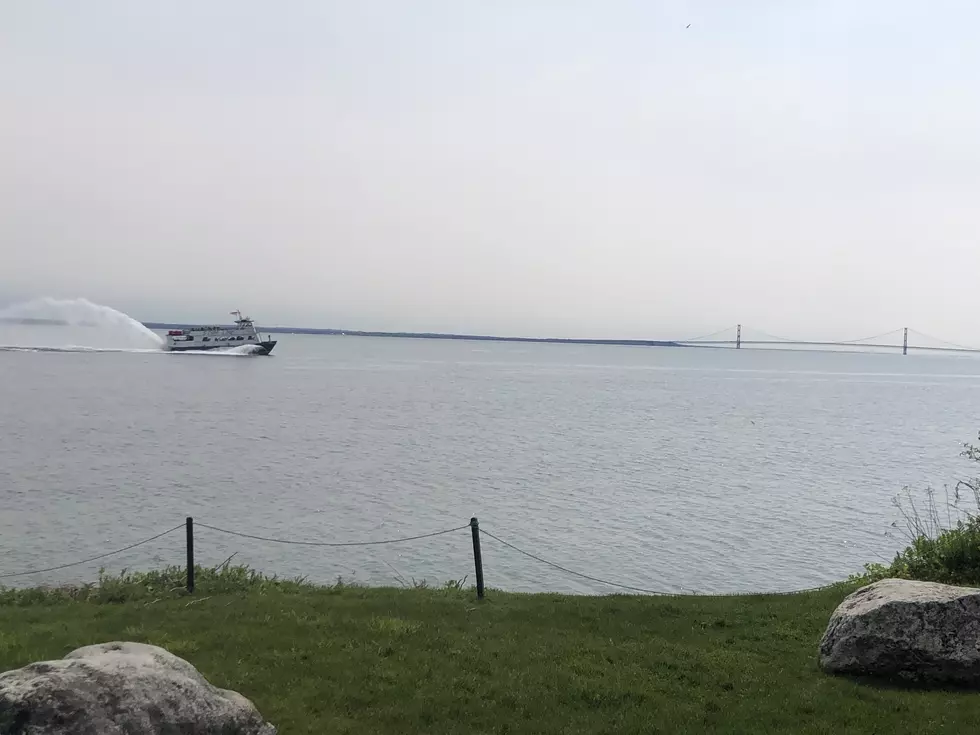 Mackinac Island Ferry Selling BOGO 2020 Tickets Today
via Pat and AJ
In the interest of "give experiences, not stuff," here's a great gift idea for any Michigander.
Did you open your email this morning and find 100 messages from stores that you signed up for a 20% off coupon with? So did I. Most of the emails are for things that I absolutely don't need.
But THIS is a GREAT idea for a Cyber Monday gift purchase - Star Line Ferry (one of the two that transports people from St. Ignace to the island) is offering BOGO round-trip tickets for 2020 today.

The deal runs through tomorrow and covers regularly-priced round-trip tickets for adults ($27) and children ($15). It doesn't include carry-on bikes or packages. There's also a 10-ticket-limit per customer.