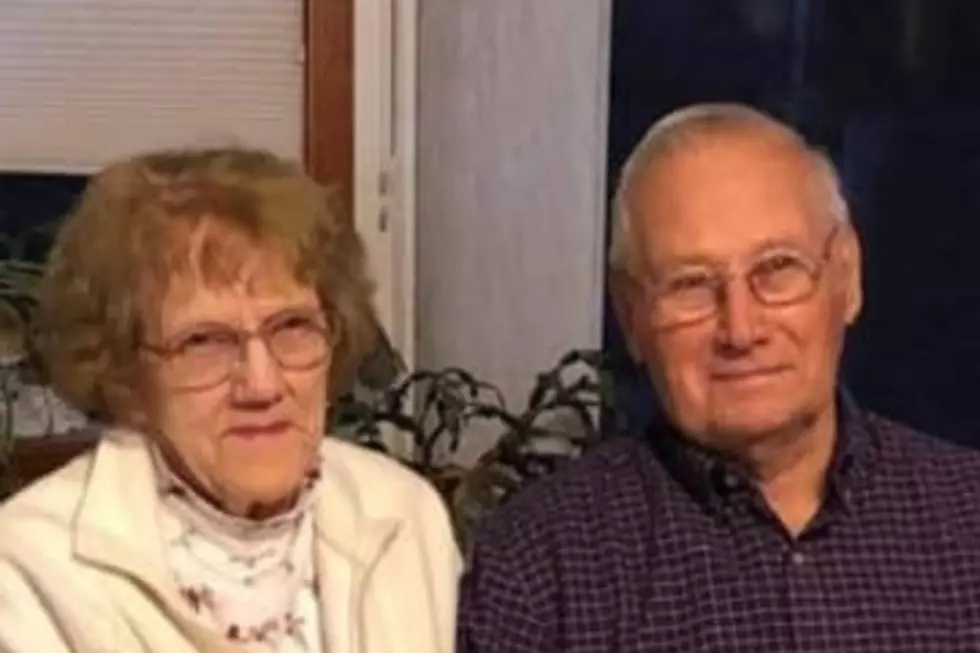 Local Family Needs Your Help Searching for 87-YO-Man With Dementia
Andrew Skuta via Facebook
Enter your number to get our free mobile app
The family of Karl Marker has been looking for him since he disappeared Thursday (9/17) morning and is asking for the community's help to locate him.
Andrew Skuta, Marker's son-in-law, tells Cars 108 that they're hoping the public can help find Karl.
"The family is begging everyone to take 15 minutes, go outside, drive, look. Look everywhere you go for him and his van,"Skuta said. "If you see him, call 911 and either stop or follow him."
He went on to say that Marker has dementia and is rarely away from his wife, Madge.
"If you speak to him, tell him Madge is looking for him and wants to help him get home. He is glued to his wife [and] rarely lets her out of his sight.
Markel left his Saginaw home around 8 am Thursday in a 2011 GMC van and hasn't been since. He was planning to go to Fashion Square Mall, but never returned.
"We don't know how much fuel was in the van and he only had pocket change with him, no credit cards, no cellphone," Skuta said.
Marker's granddaughter tells NBC-25 that he was last seen at the James Township Hall in Saginaw around 11 am Thursday.
Skuta tells Cars 108 that there have also been leads in Pinconning and Shields, but so far nothing has panned out.
If you have any information about the whereabouts of Karl Marker, you're asked to call 911 right away.
CHECK IT OUT: 10 Items Might Be in Short Supply This Winter