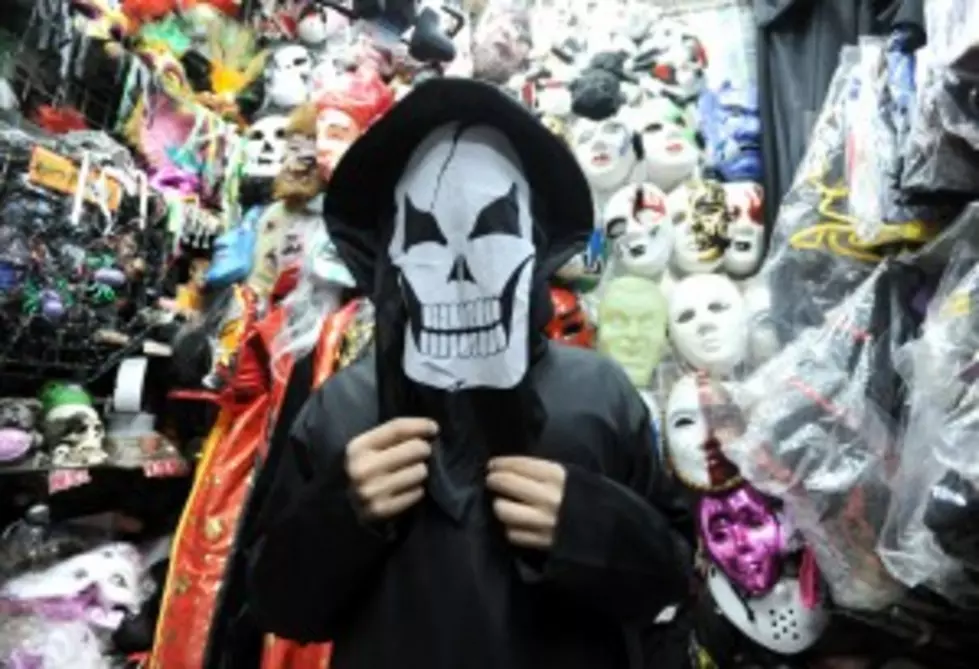 Lawmaker Proposes Changing Halloween to Saturday
Thanksgiving is always on a Thursday, Mothers' Day always falls on Sunday, and if Connecticut State Representative Tim Larson gets his way, Halloween will always occur on the last Saturday of October.
Larson says the proposal would help alleviate stress for families with children, allowing them to begin Trick or Treating earlier when there's more daylight, and eliminate the difficulties associated with trying to get sugar-buzzed kids to bed on a school night.
"Halloween is a fun night for the whole family," Larson said in a press release. "But not so much when you have to race home from work, get the kids ready for trick or treating, welcome the neighborhood children, and then try to get everyone to bed for an early school and work morning,"
Larson added that moving the holiday would be a shot in the arm for his state's economy. "Halloween has also become one of the top holidays for retailers selling candy, decorations, costumes and general party supplies. Jobs are created by this holiday, so let's make it a little more fun and safe for everyone, and create some jobs too,"
What do you think? Sound off in the comments section, or on our Facebook page.