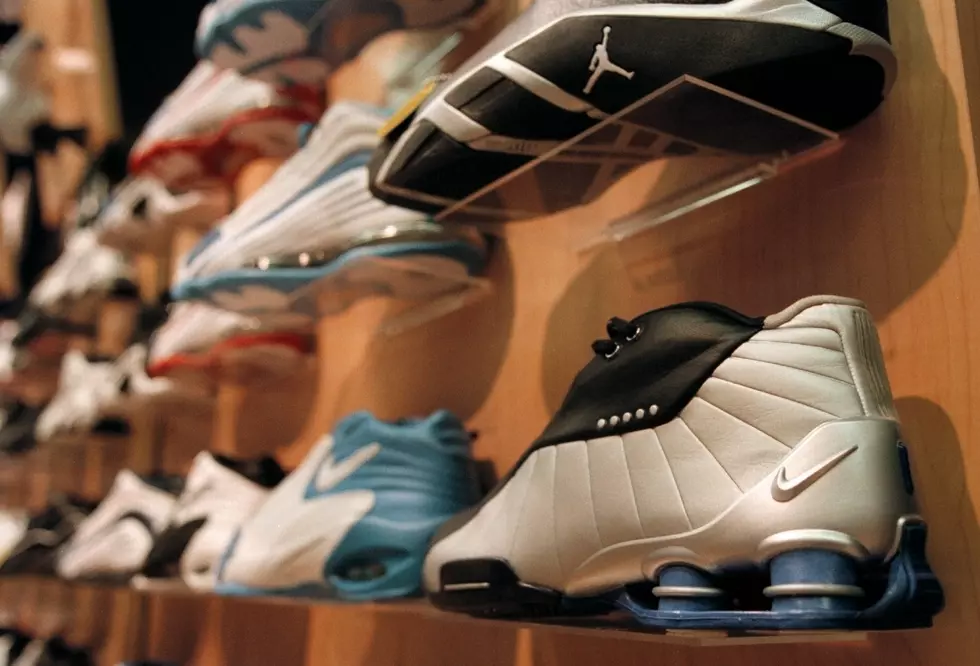 Lake Fenton Class of 2020 Needs Your Used/New Shoes
It's all part of their graduation project, and you can help!
The Lake Fenton Class of 2020 is collecting gently worn, used and new shoes until December 23rd. If you have a larger donation, they can even a porch pickup.
Sounds like a great cause! Contact any of the folks on the flyer for more information!