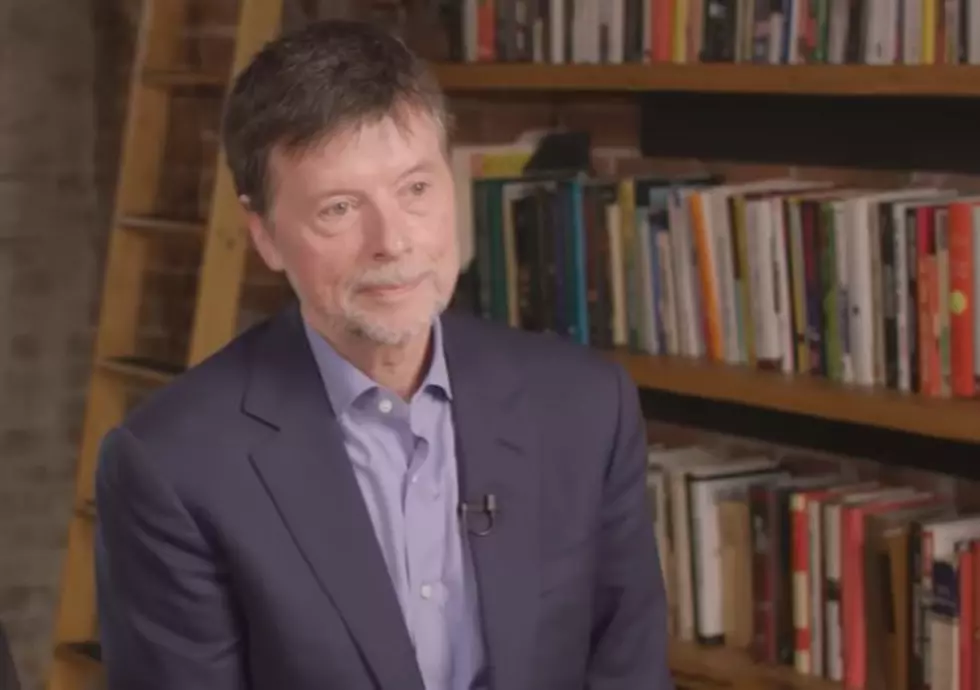 Michigan Filmmaker Ken Burns Exposes Henry Ford's Xenophobia In New Documentary
Reason TV
Ken Burns is widely known for his incredible mini-series and documentaries including Baseball, Civil War, Prohibition, and Vietnam. But his new film exposed two of the most influential men in America during the holocaust and exposes them to the xenophobia that inhibited America from saving millions of lives by entering the war.
Charles Lindburg, who was born in Detroit, was very against the war and although he may not always have come out and said it, he definitely fed into the fear of the Jewish community. But another local figure who many have known to love and respect was Henry Ford, who arguably did many worse things.
In a recent interview with Ken Burns, he told how Henry Ford went out of his way to feed into the fear and hatred of the Jewish people. This is a topic that was never and still is not taught in school. Although these men are responsible for great inventions and accomplishments that changed the world, this is also a part of their history that just can't be swept under the rug, as he expressed...
He thought Jews were responsible for the assassination of President Abraham Lincoln, they thought that Jews were responsible for the changes he detected in his favorite candy bar. But more importantly bought a newspaper, The Dearborn Independent, and turned it into the 2nd largest circulation newspaper in the country and we printed this Russian hoax, this fake document called "The Protocols of the Elders of Zion," which was an out and out antisemitic track and published it in the newspaper for 61 additions and then put it into a book, which was translated into German. So you just kind of have to shake your head and say "What? How is this possible?"
Future Works
Ken is on the verge of releasing a new book called OUR AMERICA which will be available on November 1st.
He also informed us that he's going to be releasing four mini-series and that work is almost complete on a documentary on the near extinction of The American Buffalo, as well as a very elaborate film on The American Revolution, which he said should be done before the 250th birthday of the nation. Here is the full interview below:
Michigan's Involvement in the Civil War, 1860s