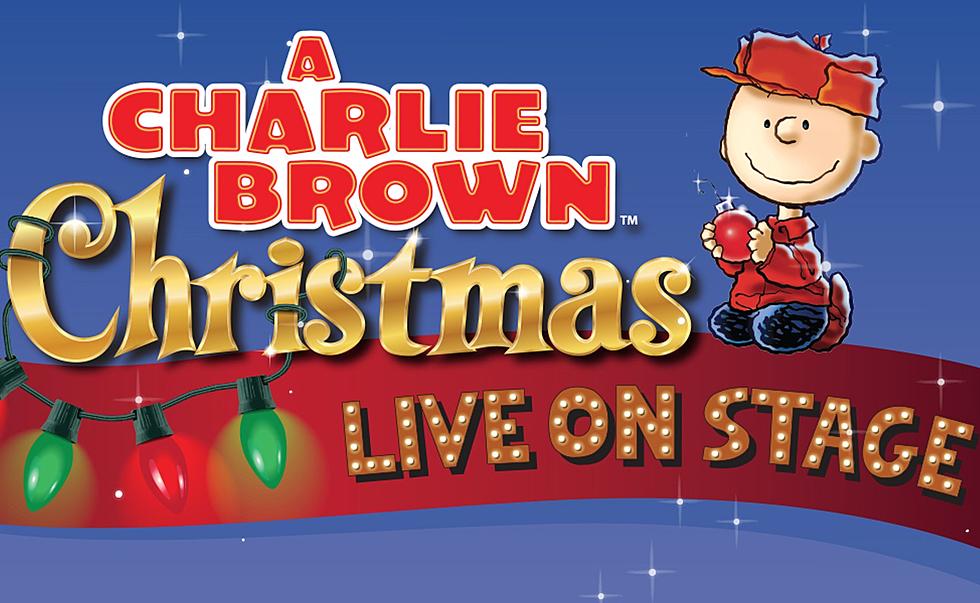 Join The Peanuts Gang at The Fox Theatre For A Charlie Brown Christmas
313Presents
A Charlie Brown Christmas is coming to the Fox Theatre, and we have tickets for you to win.
Every day in December we're giving you a chance to win tickets to great Christmas-themed shows in Michigan. There are so many ways to celebrate this season, but there's always room to add in going to a great holiday show. Especially when you don't have to pay for the tickets!
The Magic of Christmas tickets is powered by Dort Financial Credit Union.
We obviously all love the original Charlie Brown Christmas special that airs on TV every year, but you might be wondering how the show translates to the stage. 313 describes exactly what the show will bring to the stage of the Fox.
A Charlie Brown Christmas Live On Stage encompasses each of your favorite scenes from the original animated television show, with more fun, more music, and more finding the true Christmas spirit.
If you want to win a pair of tickets, all you have to do is sign up below. Clay & Lisa Marie will call winners after 7 am on Monday, December 6th. If you don't want to wait till Monday to get tickets, you can buy them here.
Unique Places to Visit With Santa This Year
Sure, you could take your chances and take the kids to the mall to see Santa this year or create truly unique memories by visiting with the Big Guy someplace special.
There are opportunities to have breakfast with Santa, supper with Santa, snacks with Santa, and even an opportunity for children with special needs to make to enjoy a visit with Santa Claus.
10 Michigan Holiday Light Displays to Make Your Holiday Season Complete
The holidays are a magical time in the mitten state, with or without snow. Throughout Michigan, there are some pretty incredible Christmas light displays that make you feel as if you're experiencing a real-life winter wonderland topped off with the magic of the holiday season.