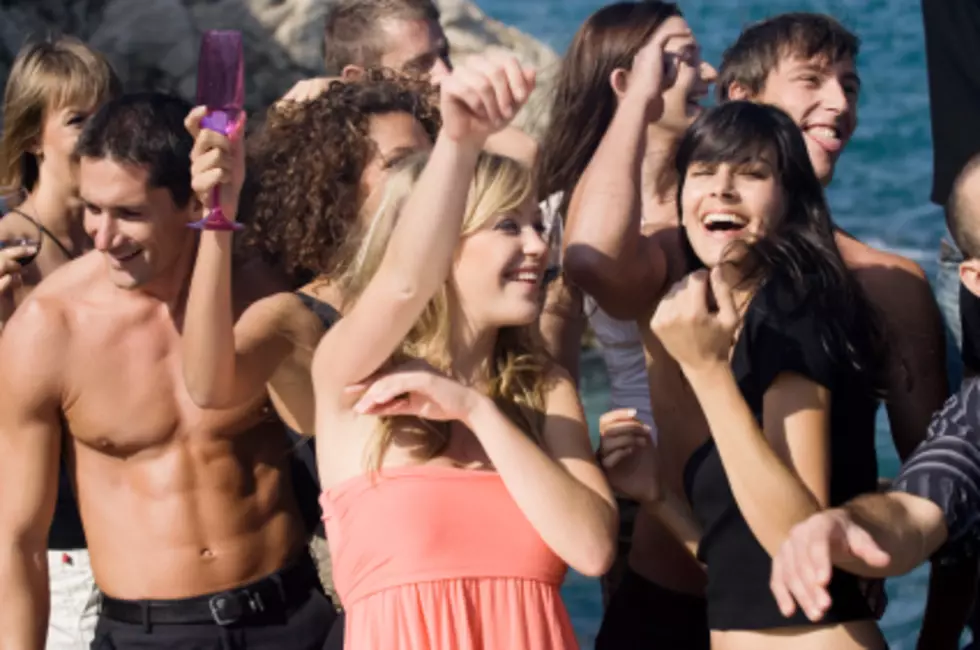 Jobbie Nooner Is Not Afraid Of Coronavirus – Annual Party Will Go On
Source
Getty Stock / ThinkStock
Full disclosure, there is no way in hell I would go to the Jobbie Nooner this year. I am not judging if you do - I am just being honest. According to WXYZ the annual party on the water is scheduled to go on as planned.
Enter your number to get our free mobile app
This is the 46th Jobbie Nooner, if you or someone you know, has attended every one of them, please let me know. What a story that would be. I had no idea until now, the JN is one of the largest boat parties in the world (according to their website).
If you are not familiar, the event started as a skip day from work, hence the name Jobbie Nooner. The party takes place roughly 5 miles around Gull Island in Lake St. Clair. I just asked Tony LaBrie if he has ever gone, he said no. I really can't remember if I ever have. I feel like I did once, but I may be getting it confused with Put In Bay. Tequila is a real bitch sometimes.
If you are going, you are encouraged to wear a mask. Lucky for you ladies, I have seen a lot of bikinis for sale that now come with a matching mask. How 2020. I am not quite sure how you social distance with thousands of people. Even before the coronavirus pandemic, I was not into water crowds. I always think about the fact that I am standing in pee, not only mine - but everyone else's too. Think about that for a few.
The pee party is set for Friday, June 26th from 6:00 AM to 6:00 PM.
CHECK THESE OUT: Inflatable Kiddie Pools For Adults