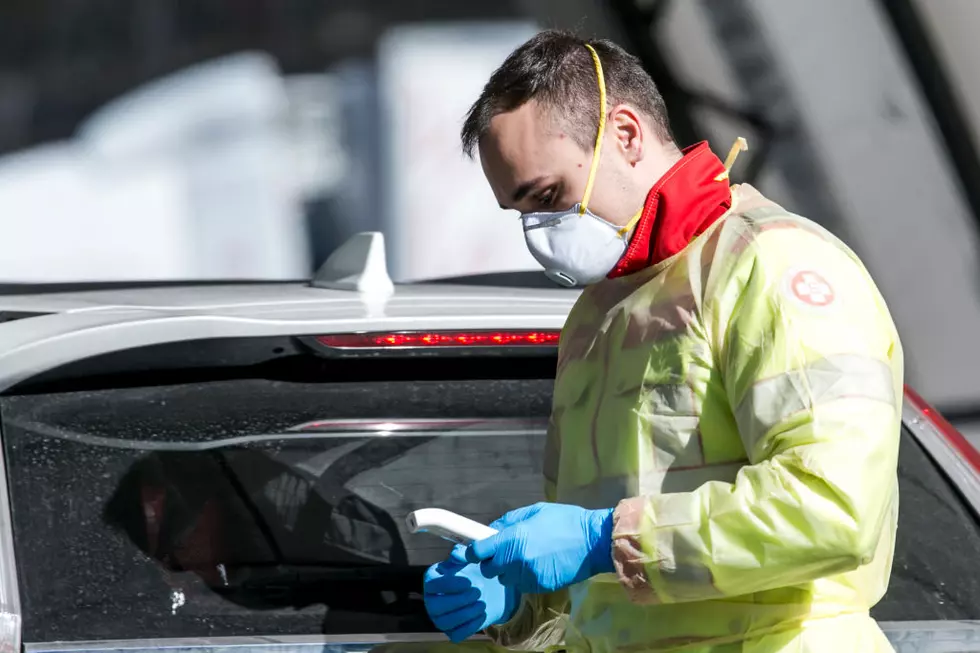 Is It a Cold, the Flu or Coronavirus? How To Tell The Difference
Getty Images
Here are some things that you can do to self-diagnose during this confusing time.
I'm literally in this boat right now, as I'm working from home. Headache, body aches, sore throat but no fever...what is it? The paranoia is real and understandable, so here's a handy-dandy chart to help.
As for allergies, they usually affect the nose and the eyes and symptoms are mostly localized to the head. So, if you've got body aches, it's probably not something you can cure with Claritin.
Michigan only has 400 tests for coronavirus available, and as far as I know, you can't just request a test. You must call your doctor first, and further testing is done by your local health department.
Stay safe and healthy, everyone!