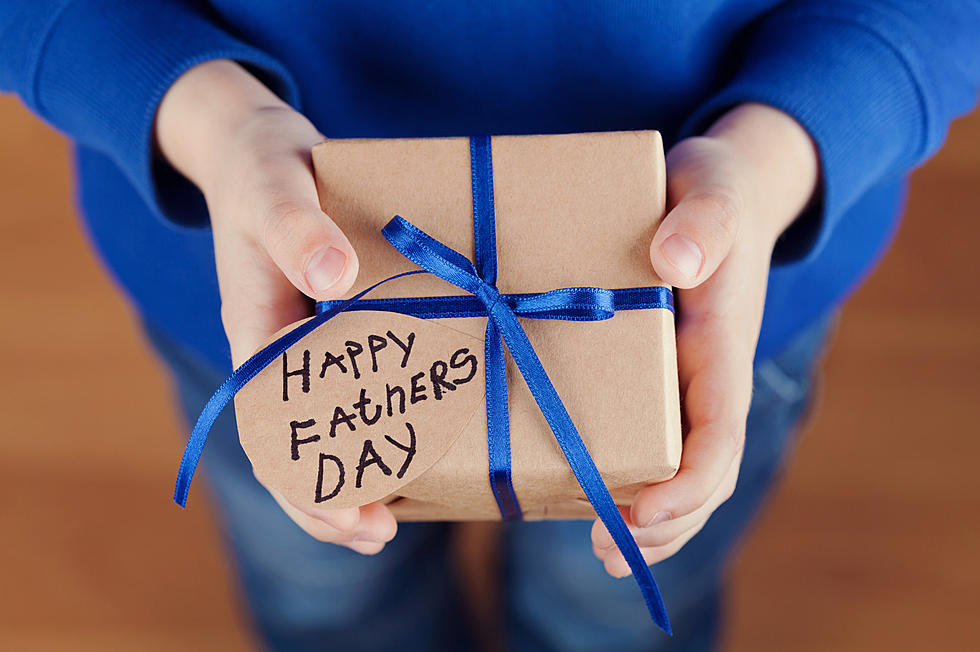 Here Are Five Easy Things That Dad Will Love This Father's Day
Julia_Sudnitskaya
Father's Day is this Sunday and these four things will make his day.
If you are struggling with what to get dad for Father's Day this year, don't worry, I have you back. Don't overthink about what to get him. Here are five easy things you can do or purchase to make Father's Day awesome.
Quiet time or alone time.
Hear me out. Set aside a little time for dad to do his own thing. If dad has a favorite hobby or something he really likes to do, just leave him be and let him do it for a bit. Book an early tee time for him and a buddy at his favorite golf course. If he rides a motorcycle, get him a gas card and tell him to go cruise around for a bit. Whatever he enjoys, encourage him to do it for a little while on Father's Day. Give him a couple of hours to do his thing, he will appreciate it.
Family time.
Each family is different, so set some time aside to do the things your family loves to do together. Watching a movie, fishing, board games, road trip, whatever it is, do it. Dad will love it. Outside of a little quiet time, that's all we want to do on Father's Day is hang with the people that made us a dad.
His favorite meal.
This one is not only the most simple, but it is also one of the most important. We dads love a great meal with the family and it is even better when it is our favorite meal. By the way, any diets that may be in effect right now are completely null and void on Father's Day.
Ice cold deliciousness.
After a long Father's Day, there's nothing dad will like more than sipping on his favorite drink. Grab him a six-pack of his favorite beer or stock the fridge with his favorite juice or pop or whatever he likes. He will appreciate it. Also, if he enjoys them, bonus points if you find him a great cigar.
A thoughtful present (optional, everything listed above is enough.)
Here is a little inside info. When you ask us what we want for Father's Day (or any other holiday,) we don't know. Typically, we will immediately think of something big, like a boat, so that won't help you. Let's be honest, all of us dads routinely bitch about something. If you can find a present that can fix whatever we're bitching about, that is the holy grail of gifts. 
Happy Father's Day to all my fellow dads out there! Cheers!
How Many in America: From Guns to Ghost Towns
Can you take a guess as to how many public schools are in the U.S.? Do you have any clue as to how many billionaires might be residing there? Read on to find out—and learn a thing or two about each of these selection's cultural significance and legacy along the way.