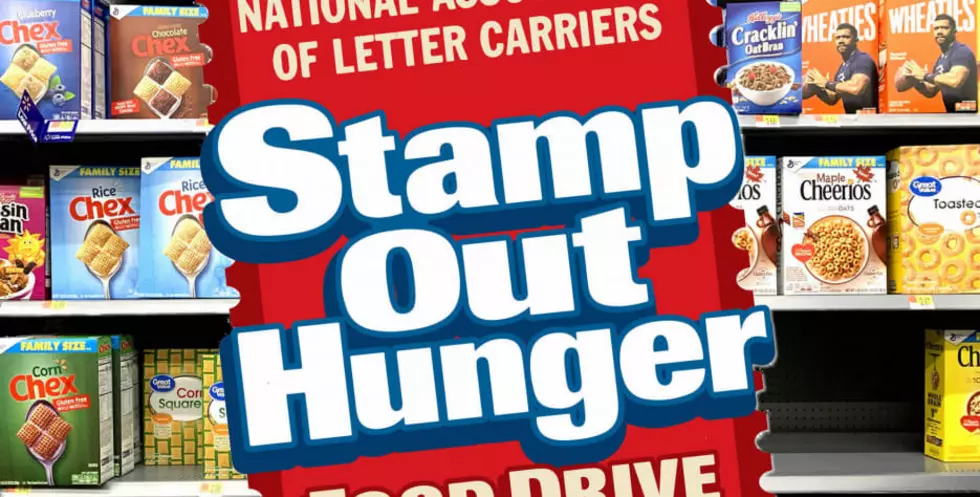 Help Fill New Lapeer Pantry – Stamp Out Hunger This Saturday
LICA Facebook
Attention Lapeer residents, this Saturday is Stamp Out Hunger 2022. This is your opportunity to help Lapeer Interfaith Community Association (LICA) fill its pantry.
If you are not familiar, Lapeer Interfaith Community Association encompasses five Lapeer churches that host a soup kitchen/dinner Monday through Friday throughout the year. LICA has three food pantries and a weekly pop-up pantry food giveaway. Without your generous donations, none of the above would happen.
This Saturday, May 14th, Lapeer residents are encouraged to leave non-perishable goods in their mailboxes. Your postal carrier will make sure your donation is delivered to LICA. If you are not a Lapeer resident and would like to make a donation, food can be dropped off at the new Lapeer Interfaith Community Association pantry from 1:00 PM until 5:00 PM on Saturday. The food pantry is located at 1680 North Lapeer Road.
I encourage you to donate whatever you can. If your donation is too big to fit in your mailbox, please put the food in a bag next to your mailbox. On behalf of LICA, I thank you in advance.
Stamp Out Hunger will definitely bring in countless donations, however, please keep in mind that you can donate to Lapeer Interfaith Community Association year-round. The need is always there.
Thank you to the wonderful crew at LICA for your continued hard work and commitment to Lapeer County. You are appreciated for all you do.
You can see some photos of the new pantry below. The next time you see pictures, all of the shelves should be full thanks to your donations.
Lapeer County Barn Home With Silo Bedrooms
This restored Lapeer County barn has some interesting features, especially the bedrooms that are tucked away in its silo.
Transformed Shipping Container Michigan Airbnb
Sleep Among The Trees in This Awesome Airbnb Treehouse in Michigan
Serenity Now Treehouse is a real treehouse built around four strong Oak trees in Whitehall Michigan. It's the perfect spot to unplug and chill for a couple of days.