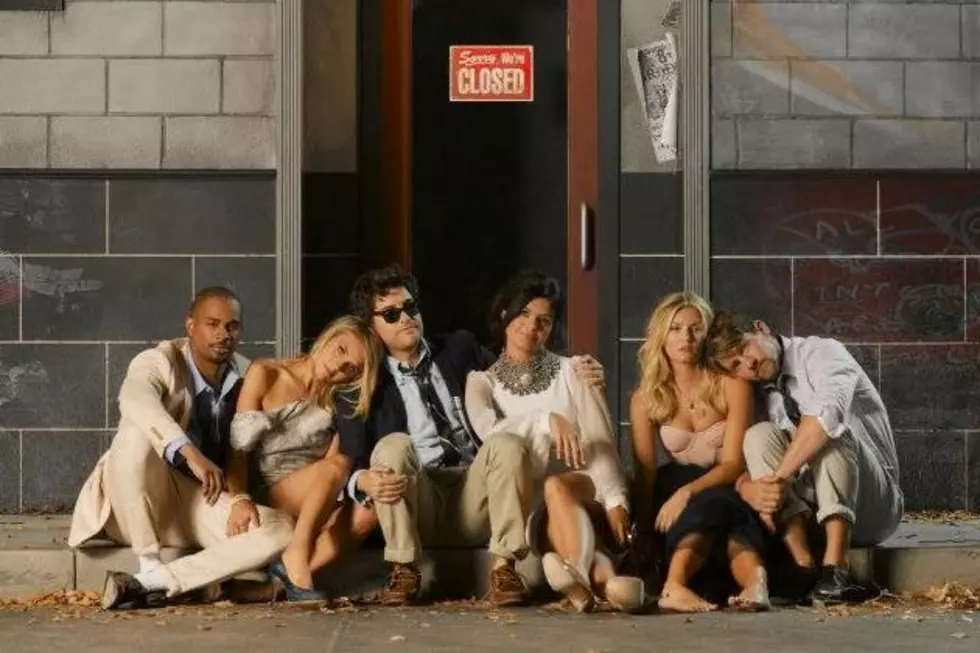 'Happy Endings' Cancellation: ABC Explains Decision to Nix the Series
ABC
'Happy Endings' will hopefully find new life on USA, or another network willing to swoop in and save the beloved comedy from ABC's recent cancellation, but very little will remove the sting from the original decision. The network itself even addressed fan concerns, when a recent press conference raised questions whether 'Happy Endings' was seen as "on brand," considering the recent additions of the similarly youthful 'Mixology' and Rebel Wilson's 'Super Fun Night.'
Said ABC's entertainment president Paul Lee (via EW):
I do think 'Happy Endings' is absolutely on brand. What we found was it was just too narrow. It was a very hard decision because, as you know, I love that show and I found it very hard to make that decision.

On the same token, I think 'Super Fun Night' and 'Mixology' are broader shows that will bring in a wider audience. So: Hard decision, not happy at all to see it go, but we feel it was on brand and so is ['Super Fun Night'] and 'Mixology.'"
Of course, "narrow" refers to 'Happy Endings'' relatively low ratings, despite the sitcom's revered status among critics and occasional successes opposite the now-canceled 'Don't Trust the B in Apartment 23.' We were sad to hear of the show's cancellation as well, but full well believe USA, TBS or another network would see the value in scooping up such a beloved series.
Well, what say you? Do you think ABC should have canceled 'Happy Endings' among its many changes this year? What new ABC series are you most looking forward to watching?