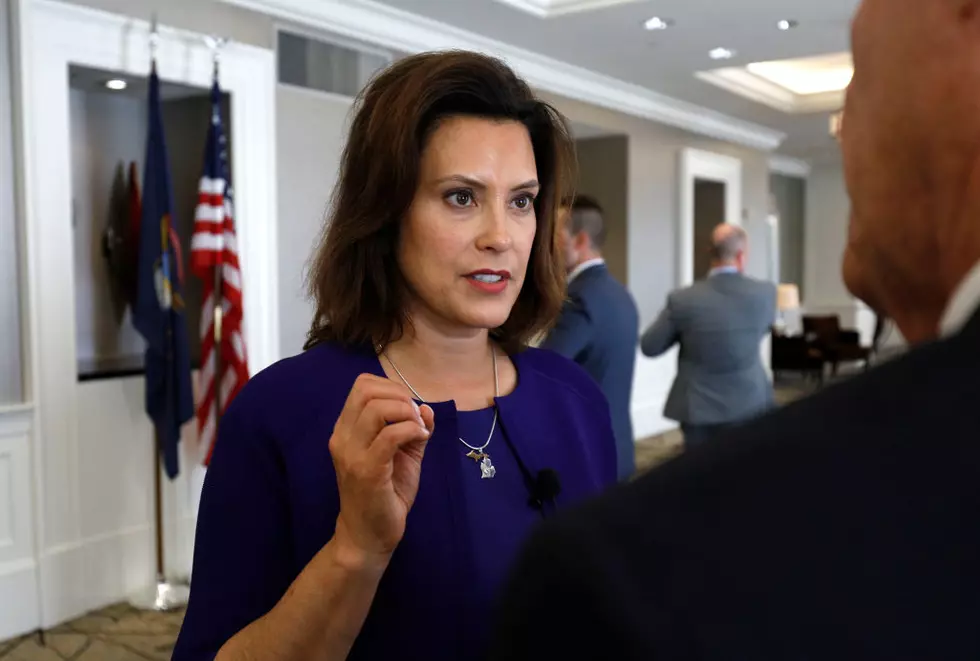 Gov. Whitmer Expected to Announce Stay-Home Extension [VIDEO]
Getty Images
Michigan Governor Gretchen Whitmer is expected to announce a second extension to her Stay-Home-Stay-Safe Executive Order. Whitmer's press conference is scheduled to begin today (4/24) at 11 am.
Whitmer's current order is set to expire at the end of April.
Enter your number to get our free mobile app
Although the governor is expected to extend the order, some loosening of restrictions is also anticipated.
"When I say I'm hoping to loosen some restrictions, I mean that I'll only loosen them based on the facts and data are telling when it is safe and how it is safe to do so," said Gov. Whitmer.
You can watch the governor's update on the COVID-19 pandemic in Michigan here.
READ MORE: Inspiring Stories From the Coronavirus Pandemic