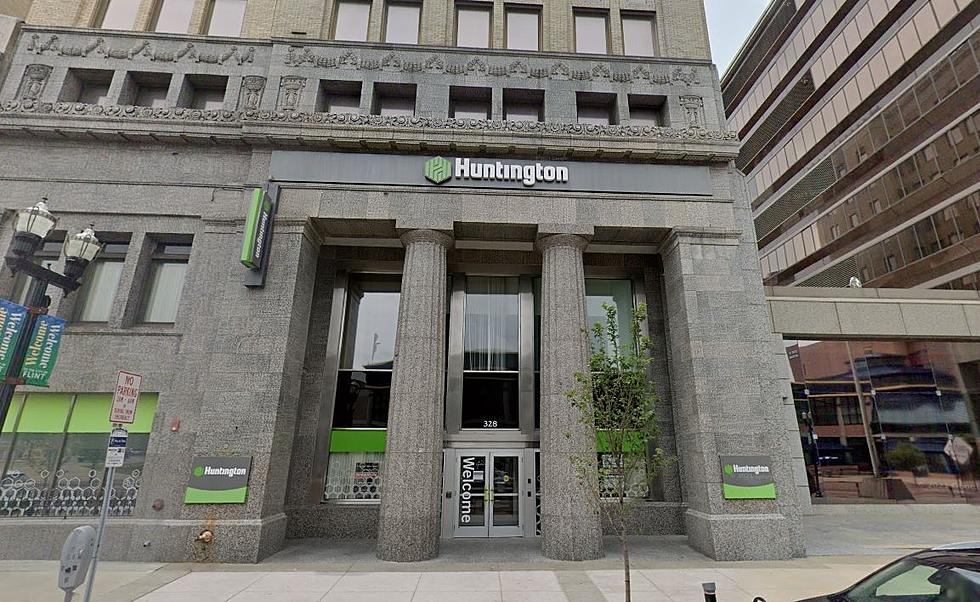 Have You Ever Worked at One of Genesee County's 11 Biggest Employers?
GoogleMaps
Manufacturing and medical jobs lead the way in Genesee County.
When it comes to employment opportunities in the Flint area, Genesee County has a lot to offer. We've got everything from manufacturing to medical facilities. With Genesee County having a prominent footprint in the automotive industry, it might surprise you that many of the top eleven employers are not in that field.
When it comes to the top eleven employers, General Motors boasts 7,500 employees in Genesee County. However, 10,185 people are employed in the medical field, which makes up most of the opportunities in the top eleven. The other industries include the education, government, and financial fields.
What industries are Genesee County's top eleven employers in?
The top eleven employers in Genesee County are in the following industries:
Medical with 10,185 jobs
Manufacturing with 8,100 jobs
Education with 3,296 jobs
Government with 950 jobs
Financial with 600 jobs
Other than the top eleven listed below, what are the other top employers in Genesee County?
After the top eleven, here are the businesses in Genesee County that make up the top 30 largest employers (starting at number 12:)
MTA Mass Transportation
City of Flint
CS Mott Community College
Baker College
Consumers Energy
Kettering University
Al Serra Automotive
Magna
Northgate
TMI Climate Solutions
Client Financial Services
HSS Material Management
Goyette Mechanical
Niles Industrial Coatings
Dee Cramer
Burgaflex
Mid-States Bolt and Screw
Fernco
Hougen Manufacturing
Check out the top eleven employers in Genesee County below. If you enjoy this type of information, you can find more from the Flint and Genesee Group here.
Source: Flint and Genesee Group 
Genesee County, Michigan's Largest Employers
The eleven biggest employers in Genesee County are in the manufacturing, medical, education, governmental, and financial industries. See what the are here.