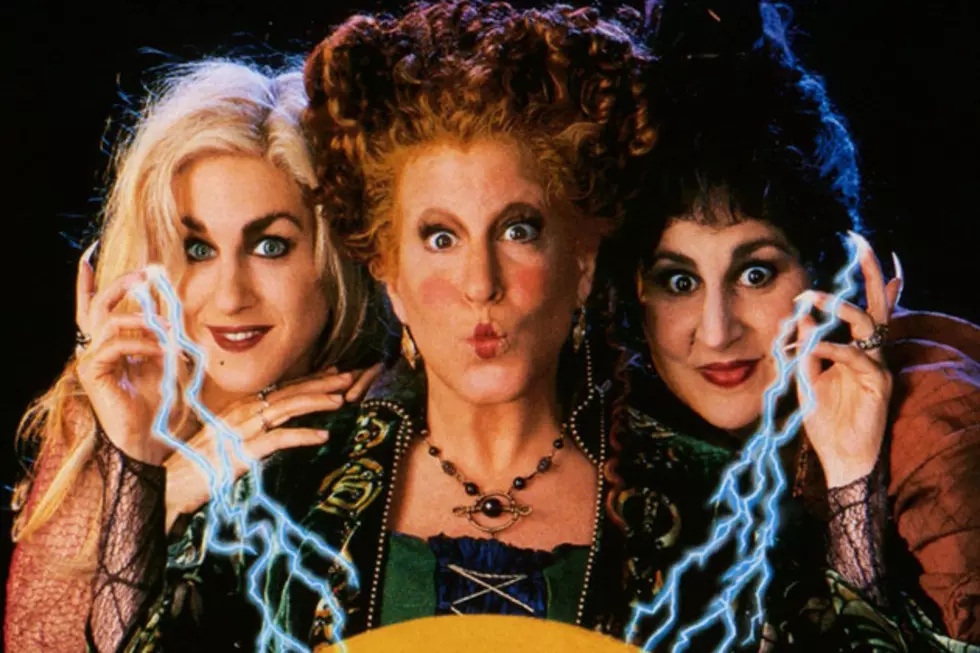 Freeform Reveals its '31 Nights Of Halloween' Schedule
Disney
Forget all the early hype for those Christmas movies. We still have the spooky season ahead of us and Freeform has just released its highly anticipated schedule of our favorite frights. From the "Haunted Mansion" to the "Addams Family', get ready for this year's Halloween!
Back by popular demand, Freeform will once again air Halloween flicks for 31 straight nights. The month long event will have all of our favorite scares as well as honor the 25th anniversary of "Ghostbusters", and a special called "Halloween Extravaganza Bash".
Last year the channel, that is owned by Walt Disney Television, made the change from "13 Nights of Halloween" to "31 Nights of Halloween" due to popular demand. Now they offer a taste of Halloween all month long. Viewers can expect all of the seasonal favorites including the iconic "Hocus Pocus" which will be aired a record-breaking 27 times during October, but will see a few more added frightening movies to the mix just to keep it interesting.
You can view the entire schedule for "31 Nights of Halloween" here.