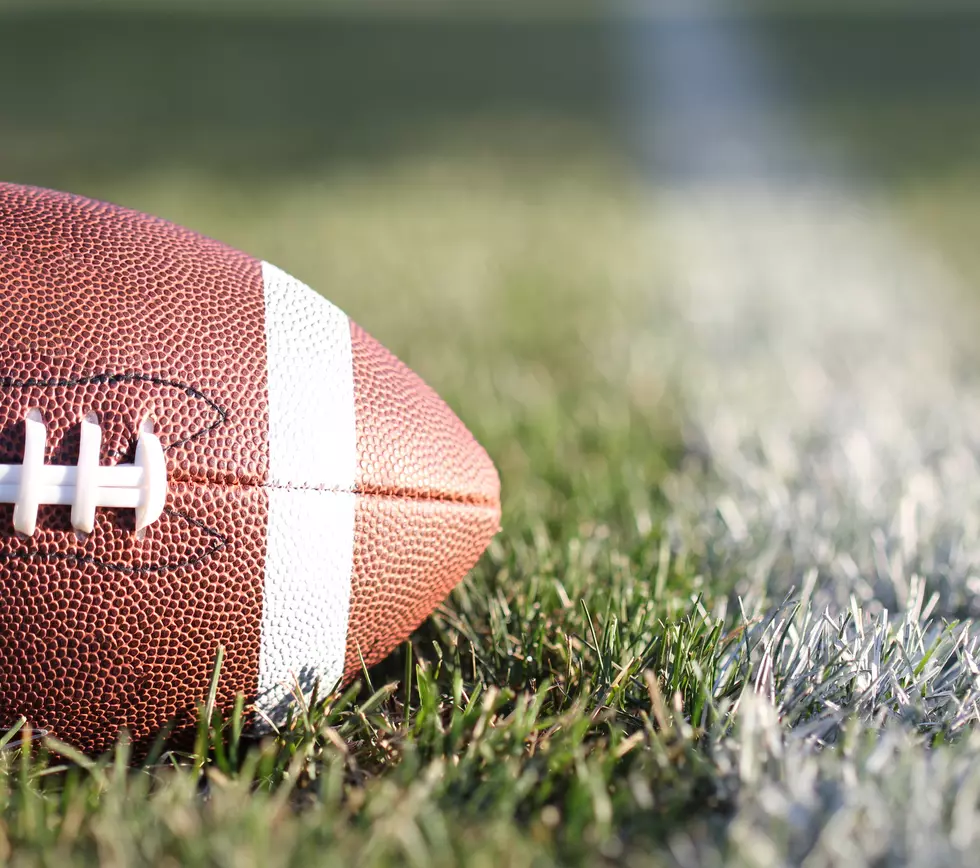 Fenton Schools Announce New Admissions Policies for Games
Gizelka
With fall sports upon us, Fenton Schools have announced the new plans for entry to sporting events this fall.
The Fenton Area Public Schools have announced the fan guidelines for entry into sporting events. The new admissions policy will take effect now for the fall 2020 athletic season. The following rules will apply for upcoming games:
Admission to events will be $5 for high school games and $3 for middle school games.
Concessions will not be available at any home games at Fenton Area Public Schools.
Each athlete, coach, and cheerleader (in uniform) will be allowed two guests to attend home and away games.
Only the pre-approved guests will be allowed to enter these events.
Fenton participants (athletes, coaches, cheerleaders) will each receive two tickets to home and away games to distribute to their guests.
FAPS encourages visiting schools to either distribute tickets to the guests or submit a "pass list" in advance from the school's athletic department with details on the individual participants and their two guests names.
Per the current Executive Orders, all spectators are required to wear a facial covering at all times. Admission will be refused for failure to meet this requirement.
Enter your number to get our free mobile app
While this is a big bummer for many of the fans and parents in Fenton, I am glad the kids at least get to play, even though the crowds will be smaller. High school goes by so quick for the kids and even missing one season of a sport takes away from the experience. Hopefully, all guests will respect the rules and the kids can finish the fall 2020 season.
MORE: The 5 Best Offensive Players in Detroit Lions History