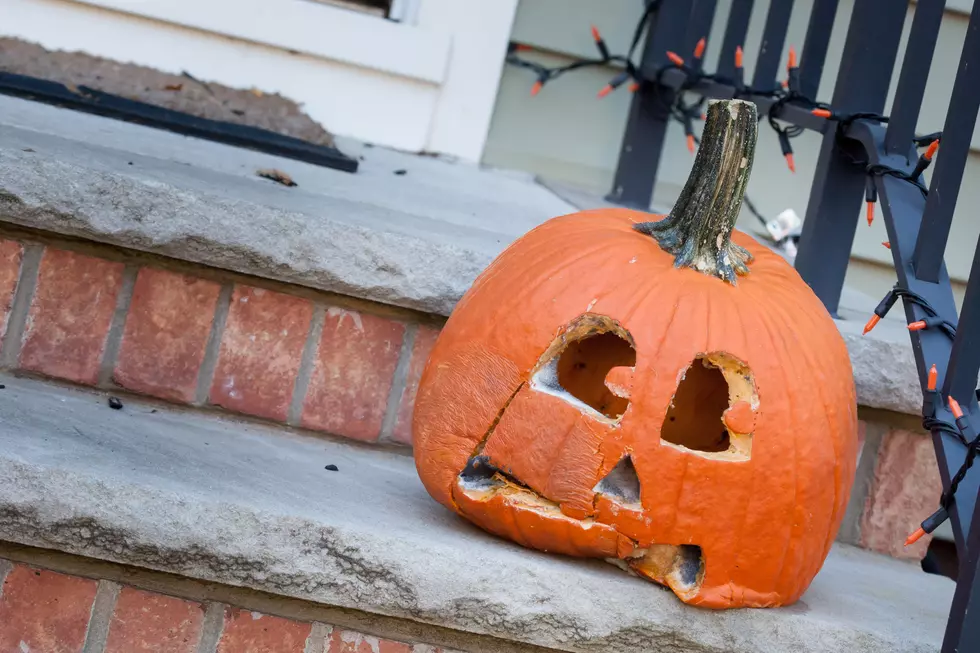 Check Your City's Sex Offender List Before You Head Out for Halloween
luvemakphoto
Halloween is supposed to be a scary time. But hopefully, parents can set some of their fears aside this year when the kids go out for trick-or-treating and avoid some of the neighborhoods that are truly scary.
From Birch Run to Linden, from Davison to Durand, and all points in between, we've compiled a list of where you'll find registered sex offenders in your city.
Sex Offenders by City Details
In each of the city maps below, you'll be able to see the last know addresses for each of that city's registered sex offenders. From there, you can click on the map and zoom in on to get more detailed information on any neighborhood you choose.
PLEASE NOTE:  We've chosen not to list any of the names that are on Michigan's Official Sex Offender Registry, however, those names are a matter of public record and can be accessed through the site.
Scroll down to see stats for each city and click on any city map to get more detailed information.
Some Staggering Statistics
For each city below (except Buton), we took a snapshot of a roughly one-mile radius. Because of Burton's geography, we chose to include a two-mile radius.
Flint and Burton have the most entries with 104 and 101 respectively. Goodrich, Otisville, and Birch Run have the appearance of being the safest cities on our list, each with five or fewer entries per city.
And keep reading to see the seven types of candy-givers you'll encounter this Halloween season.
Sex Offenders by City in the Flint Area
Before you head out on Halloween, it may be a good idea to check the Michigan sex offender list in your neighborhood.
Click on any of the maps to zoom in on a particular neighborhood and to view the names on the sex offender list in that region.
Six Halloween Karens You May Encounter in Michigan This Season
Beware! Here are six different Halloween Karens you may encounter this season in Michigan while trick or treating.
Seven Types of Candy Givers You'll See This Halloween in Michigan
Here are the seven types of candy givers you will probably come across this Halloween in Michigan.