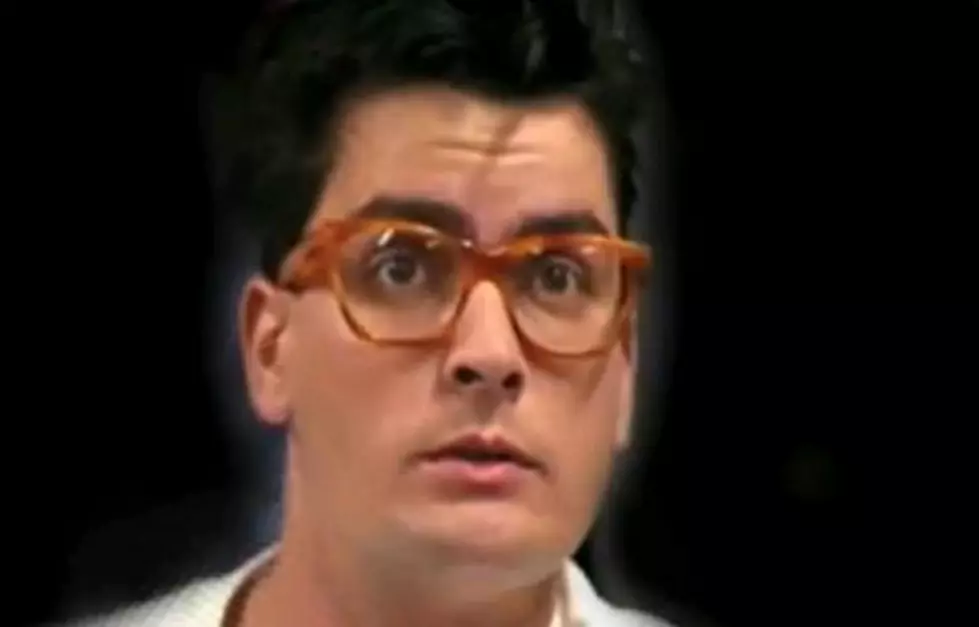 Charlie Sheen: 35 Years in 60 Seconds [VIDEO]
Charlie Sheen's new series "Anger Management" premieres tonight on FX, with two back-to-back episodes starting at 9pm, before moving to its regular 9:30 time slot next Thursday.
Charlie has done a lot in his 35 year career from over 40 feature films to several lead roles on the small-screen.  Watch Charlie age 35 years in 60 seconds after the jump.