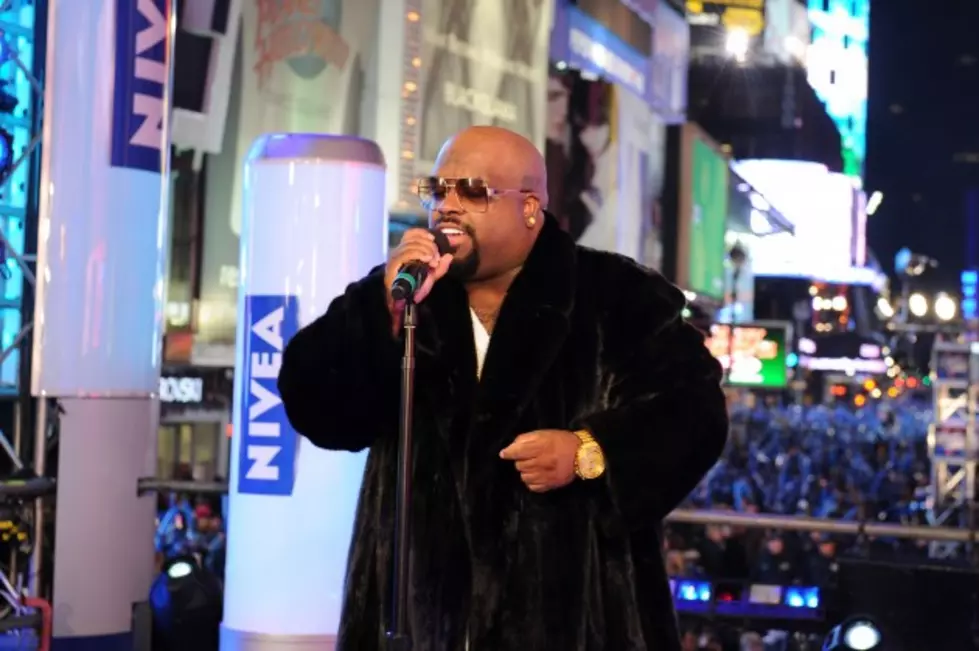 Cee Lo Green Joins Madonna At Super Bowl
Looks like Madonna is going to have some help during her Super Bowl halftime show. Cee Lo Green is expected to make an appearance with Madonna during her show and has been traveling to New York to practice with her.
All sources have said is that he will bring a new sound to some of her songs. On a side note, Madonna says she's been really tired practicing for the big event and says she's nervous but excited at the same time. Do you think Cee Lo is a good choice for the halftime show?