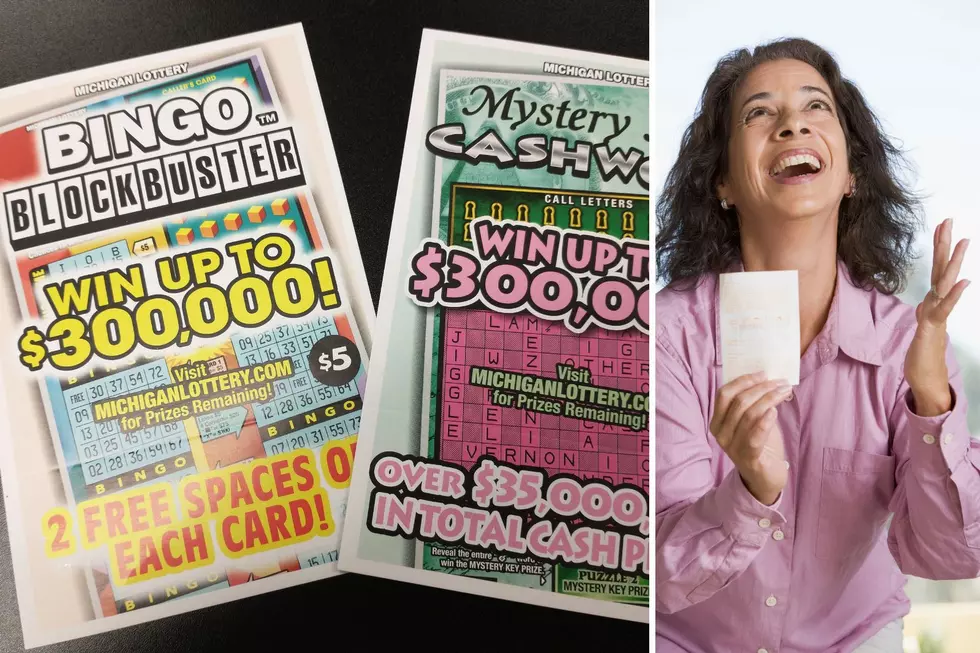 Cars 108 Lucky Ticket Tuesday
CANVA
We're giving you a chance to win $50 in instant scratch-off tickets from the Michigan Lottery! It's the Cars 108 Lucky Ticket Tuesday.
Tuesday, August 9 form midnight to midnight on August 10, you can enter to win 50 Mystery Key Cashword & Bingo Blockbuster tickets from Cars 108. We'll pick a winner Wednesday.
You could win up to $300,00!
Check back on 8/9 to play!