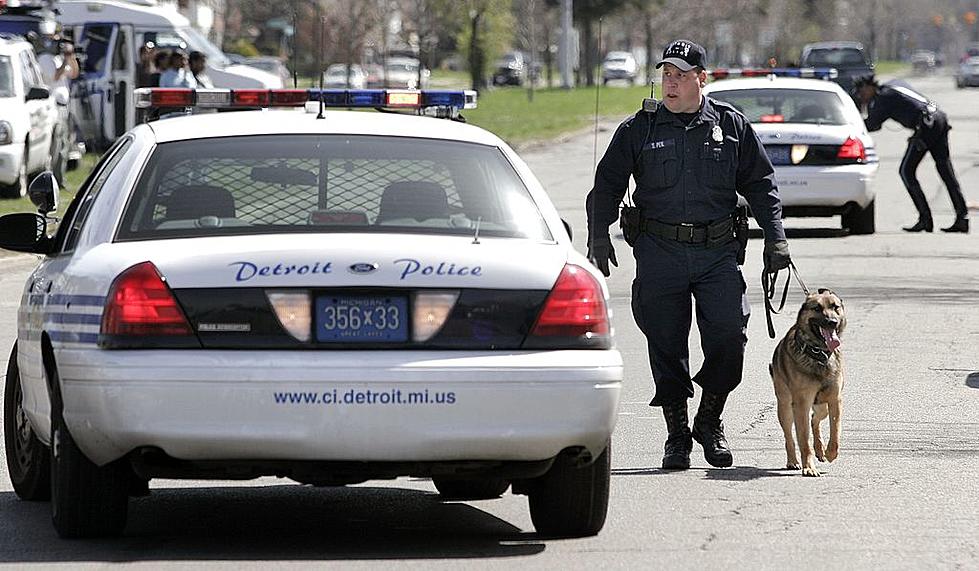 Can Motorists be Pulled Over for Driving During Lockdown? It's Complicated
Getty Images
Michigan's 'Stay Home Stay Safe' initiative that went into effect on March 24 has raised a lot of questions and certainly created a lot of confusion for Michigan drivers.
The big question is:  Can a police officer in Michigan pull you over just for driving?
The short answer is no. A police officer is not allowed to pull a motorist over simply because (s)he suspects the driver is violating the stay at home order. According to the Attorney General, police cannot pull someone over just to inquire about compliance with the order.
Anyone is allowed to travel to pick up food or groceries, to obtain medical help, and for a host of other reasons.
However, police can question motorists about their whereabouts and itinerary if they've made a reasonable traffic stop for some other reason.
In other words, if a reasonable traffic stop is made, officers are permitted to ask questions regarding the purpose of the driver's trip and the destination. Passengers riding in the vehicle can also be questioned, according to a memorandum posted on the Clinton County Michigan Sheriff's Office Facebook page.
If the answers that are given are deemed suspicious, officers are permitted to ask follow-up questions, according to this publication.
Governor Whitmer is expected to make an announcement regarding the balance of the school year for Michigan's 1.5 million K-12 students soon. Information on that is available here.
Enter your number to get our free mobile app