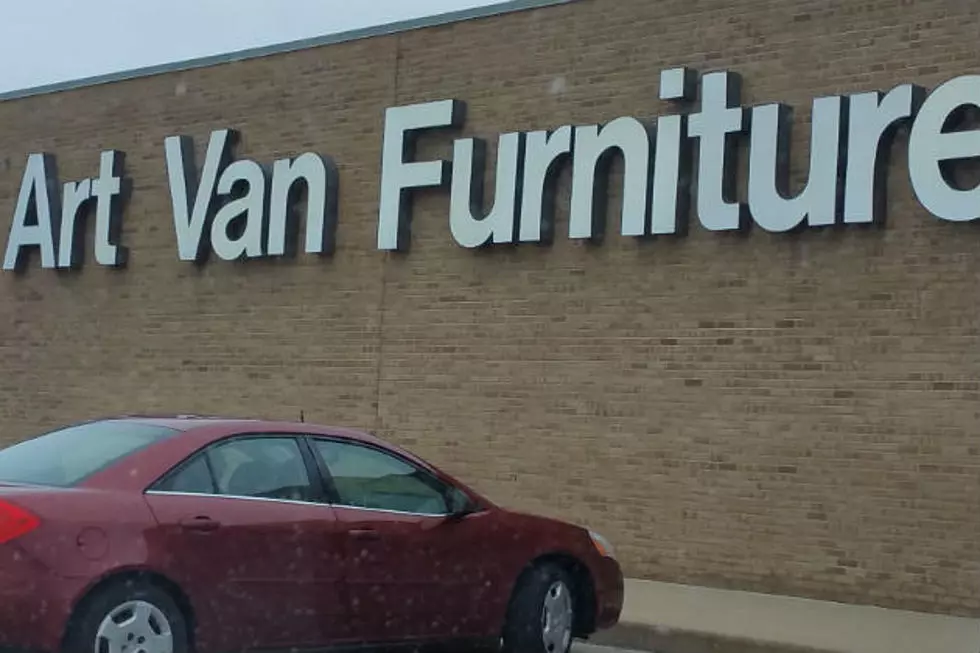 Burton Art Van Store Could Be Reopening Under a New Name
G McIntyre
It was just days later when news of the presence of COVID-19 in Michigan stole the headlines about the now-shuttered furniture retailer. Two months later, a private equity firm is looking to get into the furniture business with plans to acquire 27 of Art Van's 72 Furniture and Mattress stores. According to reports, 17 of those 27 stores are located in Michigan. The others are in Illinois, Pennsylvania, Maryland, Virginia, and Ohio.
Enter your number to get our free mobile app
U.S. Realty Acquisitions would purchase the leased stores for about $6.7 million in cash. The Texas-based LLC would also acquire about 44 Levin and Wolf Furniture stores in other states.
According to the Detroit News, Art Van's Burton location would be included in U.S. Realty's acquisition. The other stores are located in Saginaw, Bay City, Port Huron, Howell, Petoskey, Muskegon, Battle Creek, Ann Arbor, Portage, and the Metro Detroit area.
There's currently no word on the fate of Art Van's Flint store located on Miller Road.
According to Furniture Today, it is not clear whether the stores will reopen as furniture stores or as some other type of retail outlet.
U.S. Realty also owns the Illinois-based sandwich chain Beefaroo, Indiana Restaurant Equipment, White Oak Sation convenience stores, and condominiums in Dallas.
The Funniest Coronavirus Memes & Tweets That Will Get Us All Through This