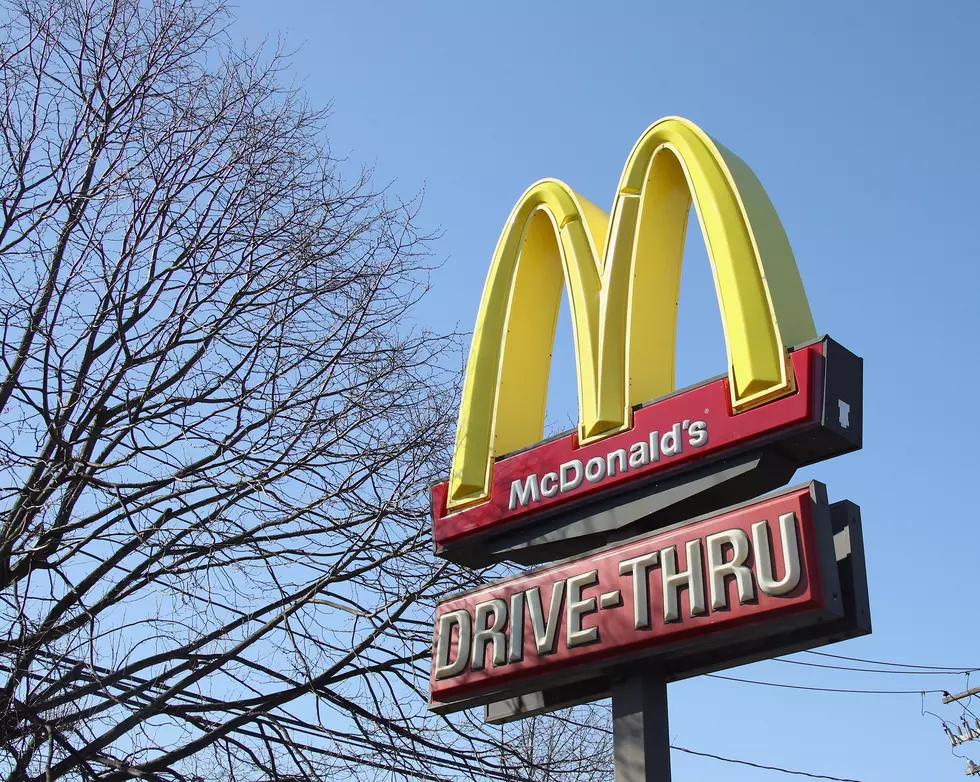 App Shows Which Flint Area McDonald's Ice Cream Machines Are Down
Getty Images
Enter your number to get our free mobile app
"I'm sorry, our ice cream machine is down." You've probably heard that one before, right? Now there's a website that will show you which McDonald's locations in the United States have ice cream machines that are in good working order or down for the count.
Good news, as of this writing, every McDonald's location in the Flint area has a working ice cream machine. Folks in Durand, however, had a miserable day today as the machine at the restaurant on Lansing Highway had some downtime this afternoon. (We're happy to report that McFlurrys are back on the menu as of now, but you'll probably have to wait for a train in order to get there.)
The website 'McBroken' was created by Twitter user rashiq who obviously has too much time on his hands.
"I reverse engineered mcdonald's internal ordering api and I'm currently placing an order for a mc sundae every minute at every mcdonald's location in the US to figure out which ones have a broken ice cream machine"
He goes on to say that the perpetual order (that obviously doesn't go through) is estimated to cost $18,752 each minute. After the query to determine the functionality of each restaurant's ice cream machine, the order is cancelled.
This is the most-useless, awesome use of technology I've ever seen. I'll take a Reese's Peanut Butter Cup McFlurry, please.
40 Michigan Towns With Names Even Life-Long Michiganders Can't Pronounce