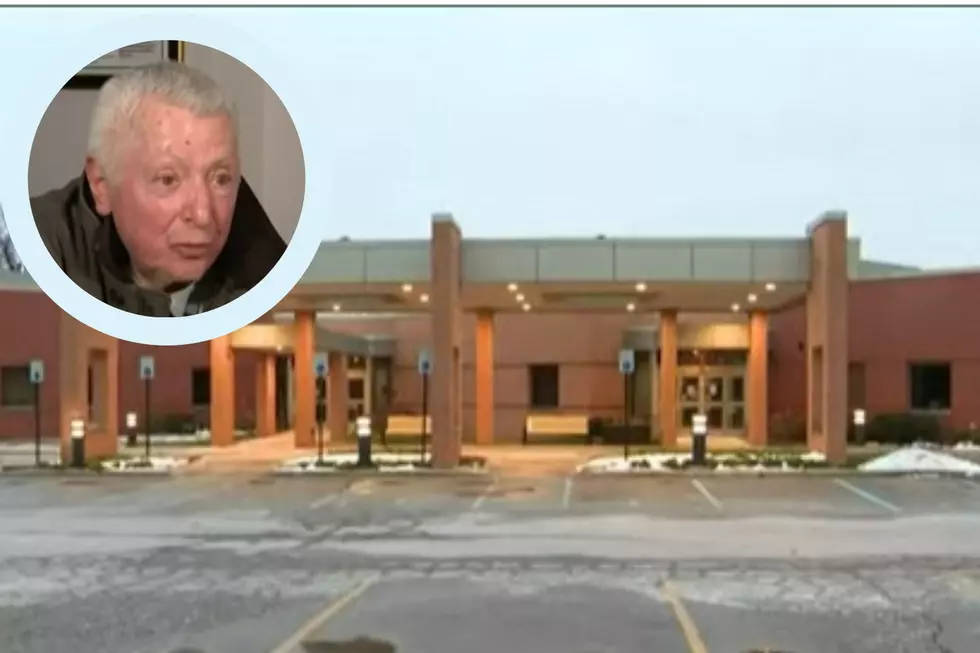 96-Year-Old Michigan Man's Home Stolen by Trusted Senior Center Employee
Click On Detroit | Local 4 | WDIV via YouTube
An employee at a Bloomfield Township senior citizens center is being accused of swindling an elderly man, tricking him into signing over his home to her.
Woman Grooms Elderly Gentleman in Order to Take Advantage of Him
The 71-year-old woman who was an employee at the Bloomfield Township Senior Center is accused of befriending the elderly man and tricking him into signing a quit claim deed, relinquishing ownership of his home.
Peter Katapodis tells Detroit's WDIV-TV in the video that he never saw it coming.
"I thought we were friends," he said.
Katapodis says the woman helped him with errands, brought him food, and occasionally invited him to join her and her husband for dinner.
When the woman learned that he lived alone and had no children, she took him to her attorney, under the guise of helping him develop an estate plan.
Jonathan Marko is an attorney representing Katapodis. He likens the scheme perpetuated by the woman to that of a pedophile.
"There is no question this was a grooming relationship," Marko said. "You know you see this with pedophiles."

 
Victim Relinquishes His Home for $1
Katapodis' home is estimated to be worth somewhere between $300,000 and $365,000. He tells the TV station that he trusted the senior center employee and the lawyer's office handling the paperwork.
"There was a lady who kept walking in and out of the room with papers, a lot of papers," Katapodis said. "I felt secure enough, and I just kept signing."
He goes on to say that now he feels ridiculous for being so trusting and continuing to sign his name.
Among the papers he signed was a quit claim deed which turned ownership of his home over to his so-called friend for $1.
Senior Center Employee Terminated
The woman, whose name has not yet been released, has been fired from the Bloomfield Township Senior Center. Katapodis' attorney says they are now taking civil action against the woman in an attempt to regain ownership of the home.
Check Out 27 TV Shows That Were All Set in Michigan
Michigan is a great state surrounded by the Great Lakes - and it also makes a great setting for a TV show.
We all know that 'Home Improvement' starring Michigan's own Tim Allen is set here in Michigan, but that's just the tip of the iceberg. Or in this case, the tip of the Mitten.
Check out these 27 TV shows that have been based right here in good ol' Michigan.
$6M Michigan Farm Comes with 8 Guard Dogs, Horses, and 80 Acres
Nestled on Old Mission Peninsula in Traverse City, this 80-acre property comes with plenty of land, frontage on West Grand Traverse Bay, livestock, and more.
LOOK: Here are 25 ways you could start saving money today
These money-saving tips—from finding discounts to simple changes to your daily habits—can come in handy whether you have a specific savings goal, want to stash away cash for retirement, or just want to pinch pennies. It's never too late to be more financially savvy. Read on to learn more about how you can start saving now. [
From:
25 ways you could be saving money today
]