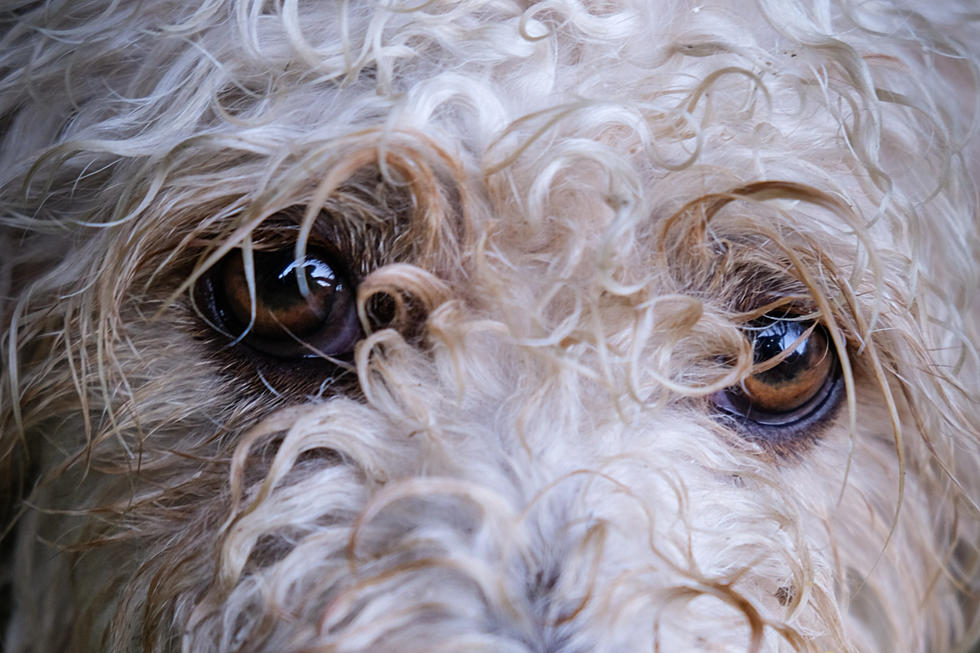 65 Dogs and Puppies Rescued From Central Michigan Home
Alberto Bigoni; Unsplash
After not receiving the appropriate care, 65 dogs and puppies were recently removed from a Central Michigan home.
The animals were seized from an Edmore-area home last week after a search warrant was issued. Edmore is about 55-60 miles west of Saginaw.
According to Daily News, animal control executed a search warrant last Tuesday at a home on North Deja Road just north of Edmore after determining the dogs — a mixture of small, medium and large dog breeds — were not receiving adequate care.
Apparently, it was a logistic nightmare so the Montcalm County Animal Control was assisted by Gratiot County Animal Control and the Home Township Police Department.
Montcalm County Animal Control Director Autumn Pumford:
As we move forward we ask the community to be patient with us, as service may be delayed. At this time, none of the dogs or puppies that were removed are currently available for adoption. We ask the community to please refrain from calling the shelter and inquiring about adoption at this time.
It's not clear at the moment what kind of condition the animals were in but I'm sure it wasn't pretty. Also no criminal charges have been filed yet, which seems a bit odd. I'm sure more details will be released in the coming days.
This reminds me of an incident that we told you about back in January when more than 100 neglected dogs were found in Norther Michigan near Traverse City. Those dogs were also found living in terrible conditions. Some unfortunately didn't survive that ordeal.
LOOK: Here Are 30 Foods That Are Poisonous to Dogs
To prepare yourself for a potential incident, always keep your vet's phone number handy, along with an after-hours clinic you can call in an emergency. The ASPCA Animal Poison Control Center also has a hotline you can call at (888) 426-4435 for advice.
Even with all of these resources, however, the best cure for food poisoning is preventing it in the first place. To give you an idea of what human foods can be dangerous, Stacker has put together a slideshow of 30 common foods to avoid. Take a look to see if there are any that surprise you.
Check out these 50 fascinating facts about dogs:
Dogs on Kayaks in Michigan