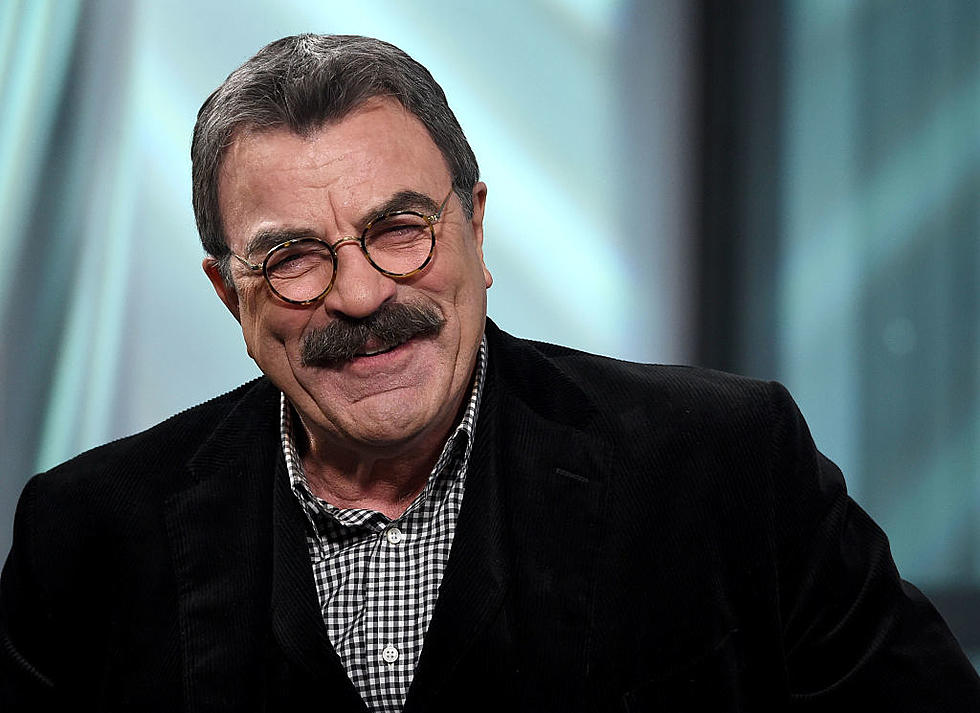 56 Of The Most Famous People From Michigan
Getty Images
We are very proud of our state of Michigan, located on the Great Lakes in the Midwestern regions of the United States. The name comes from a French word meaning "Large Water" or "Large Lake". We are the only state that is actually two peninsulas and was an original settlement area for Native Americans. Michigan boasts the longest freshwater coastline amongst all political subdivisions of the world.
Several Michiganders have gone on to do great things all around the world. Our state has some internationally acclaimed singers like Madonna, Stevie Wonder, Kid Rock, Diana Ross, Bob Seger and Jack White of the white Stripes. All of these artists were born right here in our state. And some were part of the Motown sound that took our nation and made it dance. Berry Gordy created the Motown sound and Motown Records.
There are also many actors who hail from Michigan, Terry Crews, Kristen Bell and Tom Sellick all born here. And of course we can't forget to mention the man that created the assembly line and started the auto industry in Michigan, Henry Ford.
We've created a comprehensive list of the movers and shakers in our state's history, both past and present. These are the people who got their start here, and went on to  build their empire. You will see some surprises as to who is on this list and why. It was quite eye opening while researching this article, that we have so many famous people here in our own communities. You never know who you may run into the next time you are at the grocery store.
56 Of The Most Famous People From Michigan
Actors and Actresses, Sports Legends, Musicians and more make up Michigan celebrities
MORE: Some Fun Photos From Michigan's Past
MORE: The Great Michigan Moose Transfer of 1985
MORE: A Close Look At the Firemen's Memorial in Roscommon