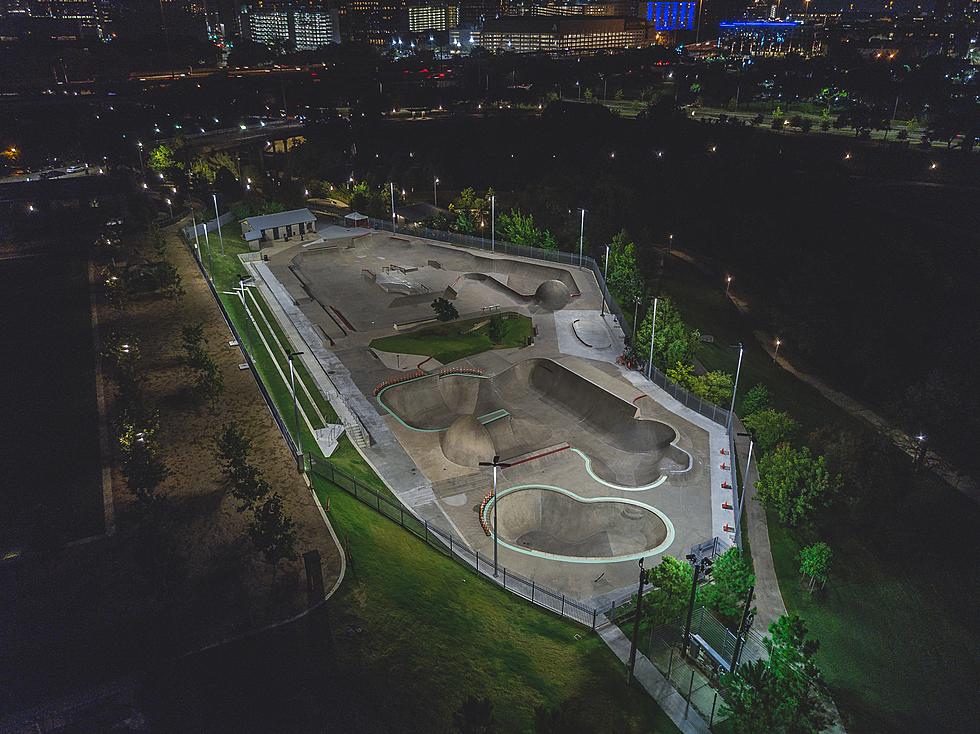 10,000 Square-Foot Skate Park in Pontiac Could Become Reality
Alexander Londoño; Unsplash
When I was a kid I wanted to learn how to skateboard so bad but for the life of me, I just couldn't stand on one without falling down. I'm sure that's how it starts for most skaters but they push on until they get it. That wasn't the case for me, I just gave up.
People living in Pontiac may soon see a new 10,000 square-foot skate park if all goes according to plan. The Pontiac Skatepark Project needs to raise $500,000 to make their dream a reality. The good news is, they're almost halfway there as they recently were awarded a $250,000 grant. That grant money will be theirs to use but only if they can come up with $50,000 on their own.
One of the ways they plan on raising the money needed for the skate project is with artist-designed skateboard decks that they'll put in storefronts (starting on Monday 6/21) of local businesses in downtown Pontiac. Those decks will be part of a silent auction to raise the $50,000 that is needed. They also have a donation page for those that simply want to help out.
Skatepark Project volunteer, David Renny:
It would be a real functioning concrete park similar to what a lot of other communities already have established but just for the kids here to have something comparable.

It takes a community effort so we need the community to be excited. We need artists to be excited. We need sponsors to be excited so we're here. We just need the support.
If they get the support that is needed for this project, it's going to be really badass. I used to love going to downtown Pontiac but I feel like things started to fall apart a while ago. This will be a nice addition to the community, especially for the kids.
Source: Fox 2
LOOK: Here is the richest town in each state
Just saying the names of these towns immediately conjures up images of grand mansions, luxury cars, and ritzy restaurants. Read on to see which town in your home state took the title of the richest location and which place had the highest median income in the country. Who knows—your hometown might even be on this list.