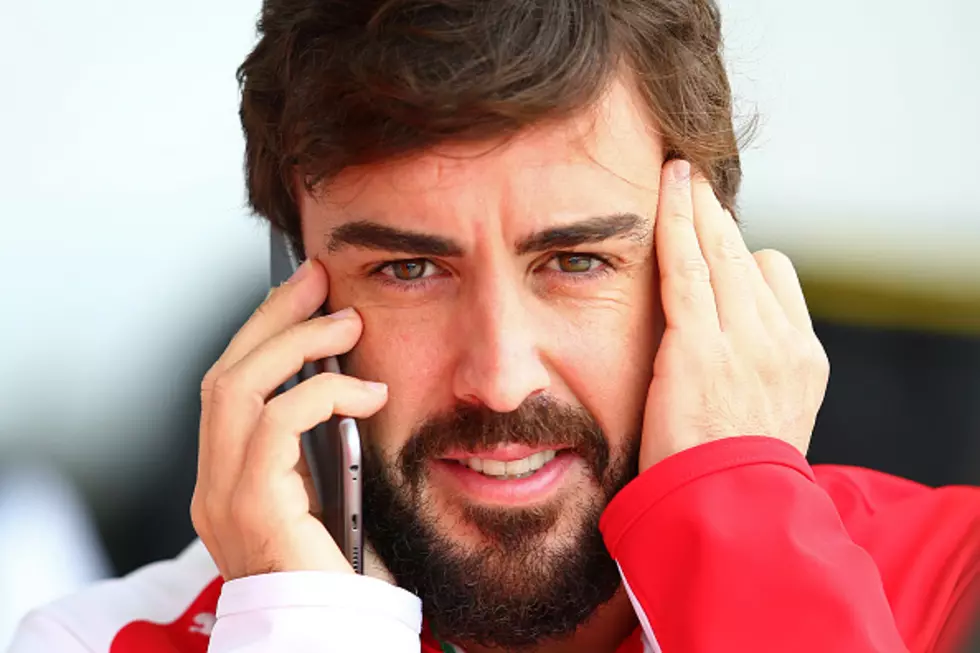 You May Have Money Coming if You Received a Robocall About a Cruise
Mark Thompson, Getty Images
"Congratulations! You've been selected to receive a free Royal Carribean Cruise!" Ever hear that recording on the other end of the phone? If so, you may be owed some money.
The payout is $300 per call with a cap of $900, if you got up to three robocalls between July of 2009 and March of 2014 from Resort Marketing Group. The amount may change based on the number of people who take part in the class-action lawsuit.
Yes, I still have a landline ... you can make fun of me for exactly 10 seconds. Now stop it.