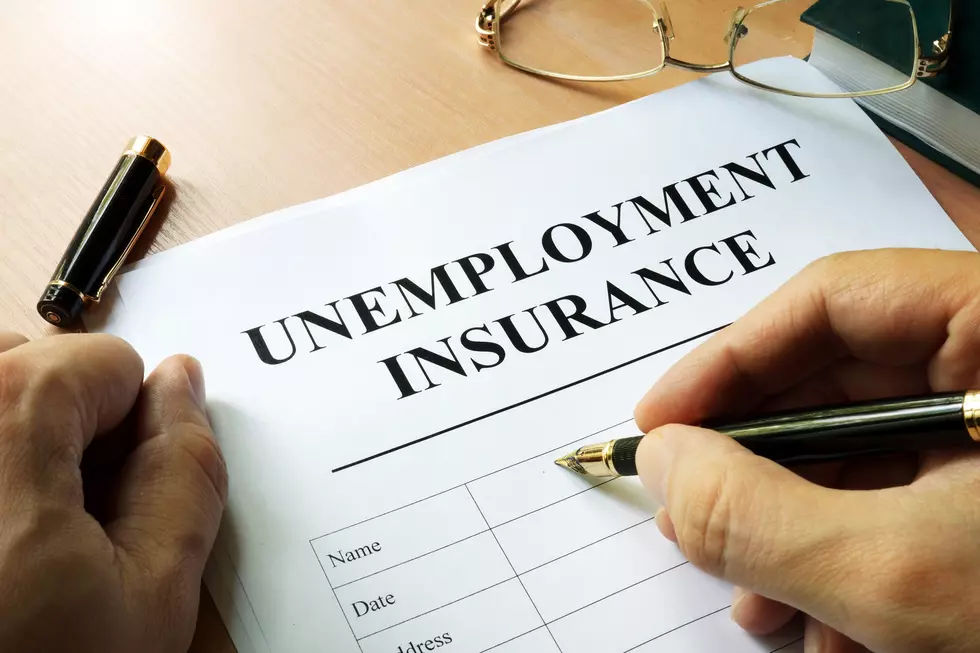 Unemployment Benefits End for Thousands of Michigan Families, So What's Next [VIDEO]
designer491
Federal unemployment benefits are ending for close to 230,000 Michigan families, meaning the amount of money they receive in their weekly unemployment checks will be less.
Across the United States, more than 7.5 million Americans will be losing money as the federal pandemic unemployment benefit program ends today (Tues. 9/7). This program was part of the CARES Act and the American Recovery Plan Act. This means the extra $300 per week that has been paid in unemployment benefits is coming to an abrupt end.
States Have the Option to Extend Benefits
In an interview with CBS News US Labor Marty Walsh says individual states have the power to extend unemployment benefits.
"Myself and Secretary Yellen sent a letter to the states letting them know that they have the ability to use the American Rescue Plan to extend benefits that they like to. Each state and as you know, the states are different, the unemployment numbers are different state to state," Walsh said.
So Many Help Wanted Signs
Everywhere you go you see help wanted signs. Walsh says there are multiple reasons why businesses are having difficulty filling those vacant positions.
"I think we have a couple of things going on here. Number one is child care, lack of child care. And also the fear of the delta variant and the fear of coronavirus. As school starts this week, one of the things we have to monitor is that if some schools don't reopen over the course of the next weeks, that's when we potentially have issues with parents having no place to put their kids. They'll be learning back on zoom, parents will have to be home. So we have to monitor pretty closely," he said.
So What's Next?
In the video below, Nick Assendelft from the Michigan Unemployment Insurance Agency has suggestions for Michiganders who are losing some of their jobless benefits.
Explore the 25 Safest Places to Live in Michigan
Some of the communities that made it into our ranking of the 25 safest places to live in Michigan may surprise you. Sure, there's arguably less crime in smaller, rural communities but several of the cities or townships that make the list have a population of 10,000 people or more.
And there are a few that are right in our own backyard.
SafeWise
used the most recent FBI crime report statistics and census population data to determine the ranking of each location based on the number of violent crimes and property crimes.
The Only House For Sale on Mackinac Island for Less Than $1,000,000
This house has a garage, but you can't park your car in it. See the only standalone dwelling on Mackinac Island for sale with a price tag of less than $1M.