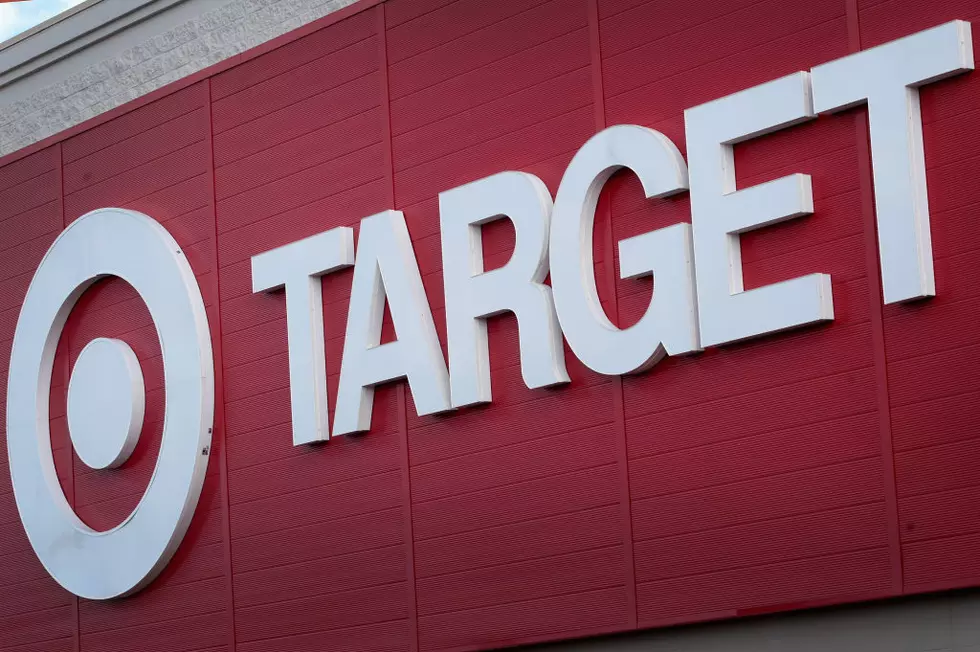 Target Offering 15% Off Select School Supplies for Teachers
Getty Images
Target is back at it AGAIN with the deals for teachers!
I could go on an hour-long rant about how teachers should not ever, EVER have to pay for their own classroom supplies. Been there, done that, it's not going to change anytime soon.
Target is trying to lend a helping hand by offering teachers 15% off select school supplies starting on July 13th through the 20th. It's mainly for K-12 educators, but they'll also offer discounts for daycare providers and homeschooling parents.
You do need to verify your status ahead of time to get the coupon - click HERE.
What's included in the discount:
All school supplies, including: pens, pencils, crayons, notebooks, folders, binders, arts and crafts items like markers, colored pencils, scissors, glue and classroom storage
Essentials: disinfecting wipes, facial tissue, hand sanitizer and food storage bags
Bullseye's Playground
Pillowfort furniture
Men's and women's apparel and accessories, including performance, basics and shoes
Exclusions: Electronics, backpacks, lunch bags, trial & travel size items, swim, sleepwear, Fan Central, clearance, items sold and shipped by Target+TM Partners and Levi's Red Tab