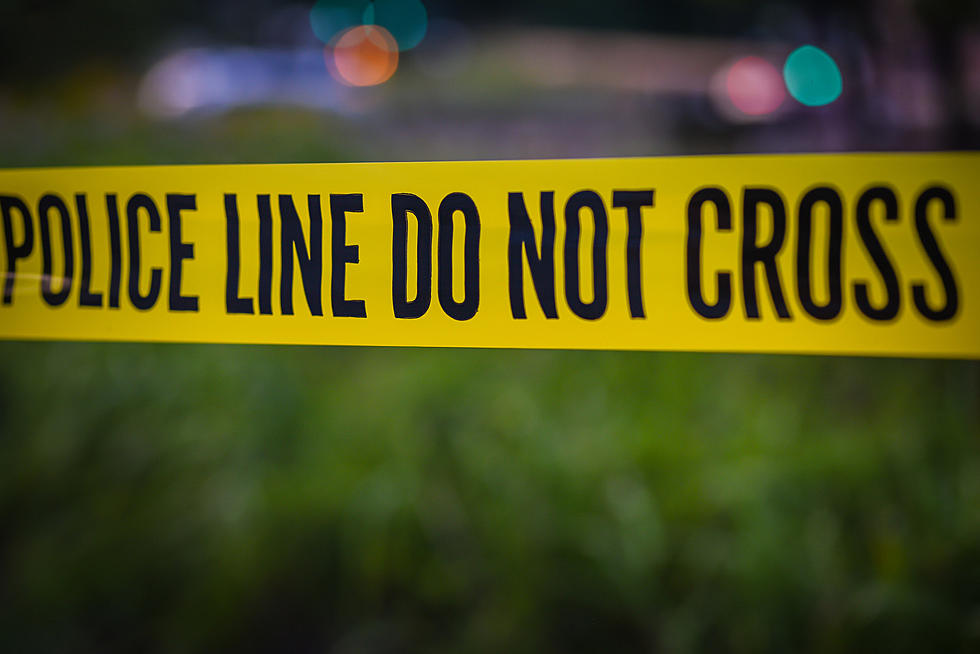 Missing Michigan Girl Found in Closet One Year After She Went Missing
DavidPrahl
About one year after being reported missing, a 14-year-old girl has been found, hiding in the closet of a home in Port Huron.
Missing For Over a Year
Authorities tell the Associated Press that the girl's foster family reported the girl missing more than one year ago. The girl was found on Tuesday (2/7) by a US Marshals fugitive team.
The teen was taken by Child Protective Services and transported to a nearby hospital where it was discovered that she was pregnant.
"She was crying," Deputy U.S. Marshal Robert Watson told the Detroit Free Press. "She didn't know where she was going to go. She was pretty terrified. And she was afraid of losing her baby."
The girl is believed to be about five months pregnant. Four adults present at the home where she was found pretended to be surprised when the girl was discovered hiding in the hall closet.
Mother Could Face Kidnapping Charges
Authorities say they believe the girl's biological found her shortly after she ran away from her foster home last year. The mother had previously lost custody of her daughter. Watson believes the mother then started moving from house to house in order to evade authorities.
Reports indicate that authorities are now pursuing parental kidnapping charges against the mother.
Since the discovery on Tuesday, the girl has been reunited with her biological father.
"She was ecstatic about that," Watson said. "She was afraid that if she was found, she would go back in the system. ... She was just, 'I wanna be with my dad. I wanna be with my dad.'"
Celebrity Guests at Motor City Comic Con in Novi - May 2023
Motor City Comic Con returns to the Suburban Collection Showplace in Novi May 19th through 21st, 2023 and these celebrity guests will be in attendance.
Check Out the Net Worth of 13 Famous Celebs from Flint, MI
Flint, MI has produced some serious talent over the years. Check out the net worth of 13 different famous celebrities from the city.
LOOK: The most extreme temperatures in the history of every state
Stacker
consulted 2021 data from the
NOAA's State Climate Extremes Committee (SCEC)
to illustrate the hottest and coldest temperatures ever recorded in each state. Each slide also reveals the all-time highest 24-hour precipitation record and all-time highest 24-hour snowfall.
Keep reading to find out individual state records in alphabetical order.