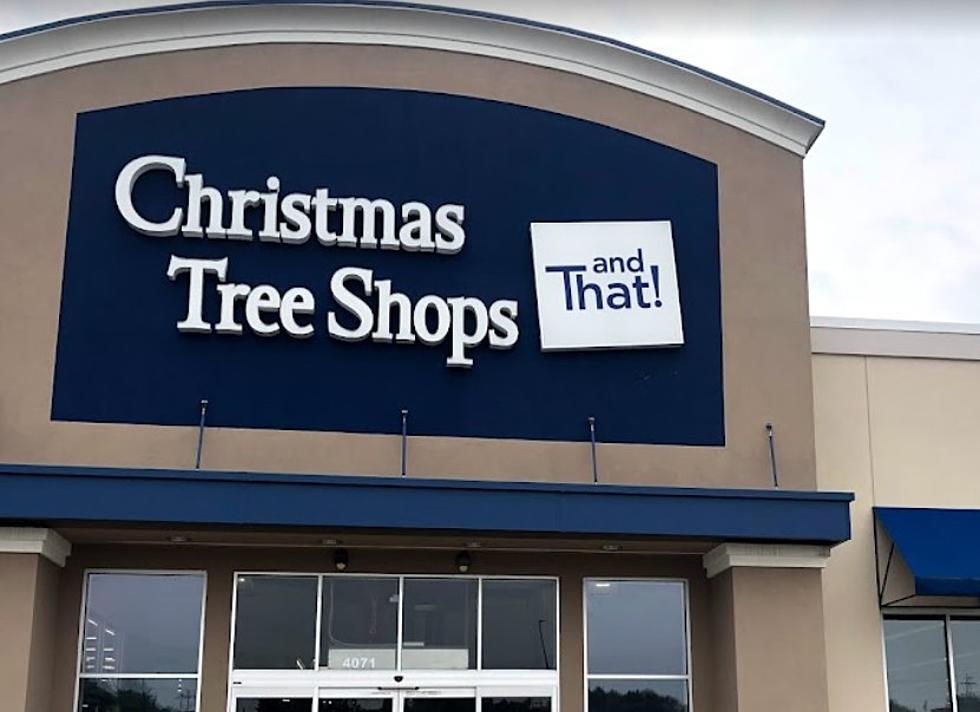 Christmas Tree Shops In Flint Township Closing For Good
Google Maps
The Christmas Tree Shops (CTS) location on Miller Road in Flint Township will be closing its doors for good.
According to MLive, the Flint Township location is the only Michigan location to announce a permanent closure after the company filed for bankruptcy. There are two remaining CTS stores in Michigan, one in Taylor and the other in Utica.
With a name like Christmas Tree Shops, one would assume it is a Christmas store. Apparently, the stores carry more than just Christmas decorations - hence the name change. The store got its start in Massachusetts over 50 years ago and according to CBS News Boston, the chain was sold in 2020.
The new owners decided to rebrand the company and change its name to 'CTS'. To be fair, the name was confusing. Apparently, CTS is the go-to store for celebrating, decorating, food, gifts, and more.
I did call CTS in Flint Township. The nice gentleman that I spoke with did not know what the Genesee County store's official last day was. However, he did confirm that sales are underway.
In total 10 CTS stores are closing throughout the United States including the following additional locations,
Pembroke Pines, FL
Kennesaw, GA
Falmouth, MA
Sagamore, MA.
Spring Valley, NY
Watertown, NY
Downingtown, PA
Lancaster, PA
Potomac Mills, VA
It is always a bummer to see a local store closing because that means people are losing jobs. Here's to hoping all involved land on their feet.
Know Your City: 15 Fun and Interesting Facts About Flint, MI
Flint, Michigan has a very rich history. Check out 15 fun and interesting facts you may not have known about Vehicle City.
Rock Concerts Coming to The Machine Shop in Flint 2023
This is only a handful of concerts that are coming to The Machine Shop in 2023. You can see a complete list of rock and country shows on their
website
.
Happy's Pizza And Savvy Sliders Team Up - New Flint Location