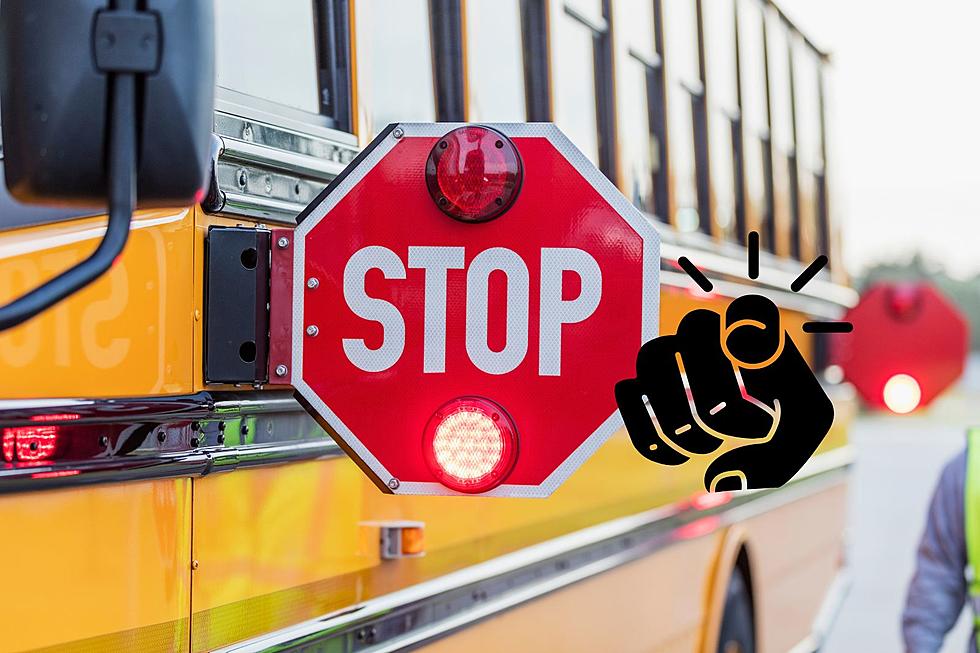 I Can't Believe This Needs To Be Said: Stop For School Buses!
Canva Pro
The fact that this reminder needs to be made is absolutely astounding to me, but here goes.
Stop.For.School.Buses!
School either has started or is about to start for many kiddos, so this is a really important reminder to all those on the road.
Accidents Involving School Buses
The reason for this reminder is the number of accidents that have happened. Just last year, there were at least five accidents that occurred within three days that involved children and adults getting hit at school bus stops.
CNN reported on one that occurred in Tampa, Florida. Five children and two adults were hit by someone who was speeding through the area. Of the seven people injured, two children ended up with some pretty serious injuries. In a different incident earlier in the week, three siblings were struck and killed while they "were crossing the street to catch a school bus in rural Indiana".
Do You Need to Stop for a School Bus?
The bottom line, it's the law: You need to stop when a school bus is proceeding to stop or is stopped. AND, you need to stop at least 20 feet away.
According to the Michigan Government website for School Bus Safety, "the majority of bus-related deaths and injuries involve pedestrians-mostly children are struck by a bus or injured when they are exiting the bus to cross-traffic."
So pay more attention, put phones down, and always stop for school buses! Read more about Michigan School Bus Safety laws here.
School Bus Drives Thru Wet Concrete