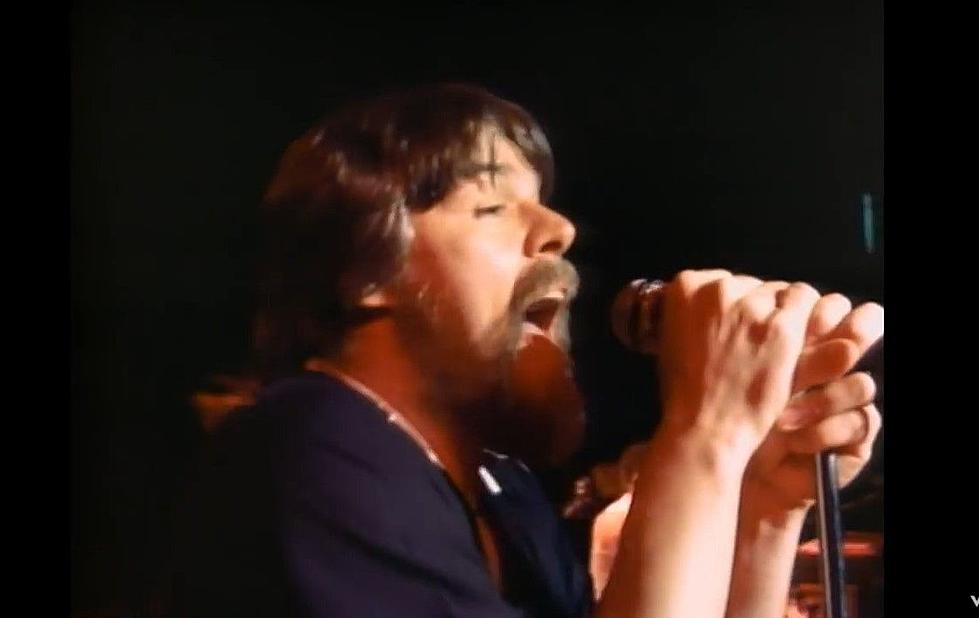 How Many Songs Can You Think of That Refer to Michigan in the Lyrics?
Bob Seger via YouTube
When you hear a song that refers to someplace you've been, it stands out, right? Over the last few decades, there have been a plethora of songs that make reference to Michigan, or Saginaw, or even Kalamazoo.
But how many can you think of off the top of your head? Sure there's that one that mentions Mackinaw City, a little diddy that references Saginaw, Michigan, and isn't there one that gives a nod to Kalamazoo?
We put our heads together here at Cars 108 and came up with a list of 16 cool tunes that make mention of the Mitten State.
Before you scroll down to look at the list, let me give you a couple of hints.
There are three songs by Michigan favorite Bob Seger. Can you think name them all before you see the list?
We thought of two awesome Christmas songs that are all about Michigan. (Awesome is a subjective term.) Are there any others that need to be included?
The city of Kalamazoo makes the list three times. Pretty significant for a city its size.
Detroit is referenced six times, although a couple of times it's just a quick mention.
Although Madonna, Stevie Wonder, Diana Ross, and Smokey Robinson are all originally from the Wolverine State, they don't seem to have any songs that reference their home.
Take a look at our list, and see if there's any we missed.
Our Top 16 Songs That Mention Michigan in the Lyrics
Right off the top of your head, you can think of two or three songs that mention Michigan or Michigan cities in the Lyrics, right?
But we decided to dig a little deeper and came up with 16 songs that mention the Mitten State. Surprisingly, Michigan-born artists like Stevie Wonder and Madonna don't make the list, but Bob Seger has a whopping three songs that make mention of his home state.
Let us know if there are any essential Michigan songs that need to be included.
Now check out this mansion where Eminem Used to Live.
Take a Peek Inside Eminem's Oakland County Mansion
At one time, this mansion was known as the Kmart Mansion because it was owned by the CEO of Kmart before it was purchased by Eminem in 2003. The rapper lived in this house in Oakland County as recently as 2017 and has since purchased another beautiful home in Clinton Township.
The furniture inside the 17,500 sq. foot crib isn't Eminem's, but the outside pictures are reported to be older photos, so yes, we are led to believe the cars did belong to Mr. Mathers.
Check out the famous folks who were born right here in Flint.
25 Famous People Born in Good Ole Flint, Michigan
A list of 25 famous figures that were born in Flint, Michigan.