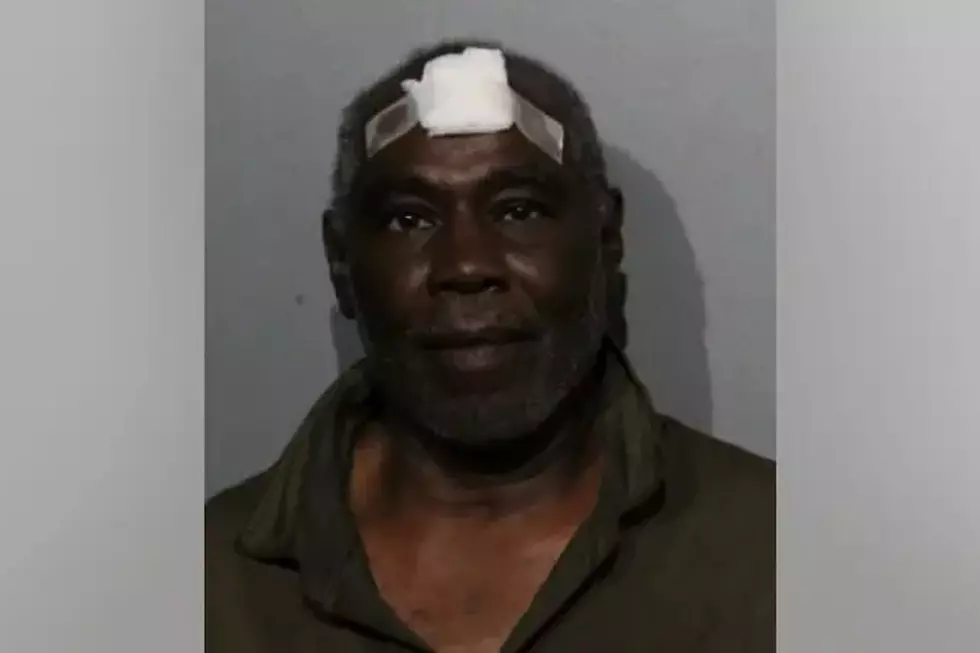 Flint Man Arrested for Abusing a Child in a McDonald's Bathroom in Chicago
Chicago PD
A Flint man is in custody after he allegedly sexually abused a six-year-old boy in a McDonald's restroom in Chicago's River North neighborhood.
Flint Man Faces Numerous Charges
Police say Bryan Sutton, a 62-year-old man from Flint faces one felony count of aggravated criminal sexual abuse of a victim under the age of 13 and one count of felony kidnapping for restraining the child against his will in a bathroom stall.
The McDonald's location in Chicago's River North neighborhood was formerly known as the Rock 'n' Roll McDonald's.
Man Pushed His Way Into a Stall
Sutton reportedly pushed his way into a stall that was occupied by the six-year-old boy. According to the Chicago Tribune, the man began sexually assaulting the boy around 6 pm Sunday (8/21).
Security Guard Comes to the Boy's Rescue
Police say a security guard working at the McDonald's restaurant was able to stop the abuse shortly after it began. Police say credit goes to the 61-year-old security guard who was on duty for stepping as quickly as he did.
Reports indicate that the security guard was suspicious, as he recognized Sutton from previous disturbances at the restaurant.
The security guard suffered injuries at the hand of Sutton in his attempt to free the child from the attacker. No charges have been filed against Sutton in connection with the attack on the security guard.
Nick Karavites is the owner/operator of the McDonald's restaurant. He tells the Tribune that he's thankful for the security guard's swift response.
"We are devastated that this terrible incident occurred in one of our restaurants," Karavites said. "McDonald's has always operated with a strong commitment to families, and that includes creating safe environments for all guests."
Live Like Royalty in This $4.4M Lakefront Michigan Estate Complete with Authentic English Pub
Downton Abbey fans will love this one. Here's a chance to live like Michigan lakeside royalty in this English-inspired estate on the market in New Buffalo. The home has nine bedrooms and nine bathrooms spread over its 8800 square feet. Inside you'll find not one, but six fireplaces as well, but that's not the best part. In the lower level, you'll find an authentic English Pub. Your friends will love sharing a lager at the bar with you while belting out a few old drinking songs.
Take a look inside!
You Could Be Bob Seger's Neighbor for a Cool $1 Million
Let's just imagine for a moment that you're neighbors with Bob Seger.
Even though you have a beautiful, $1 million home with five bedrooms and six bathrooms, your house is only one-quarter the size of your neighbor's. Also, the Seger's home is worth about eight times as much as yours, valued at about $8.5 million according to Zillow.
But maybe you could become friends, right?
Check out the pics of this house for sale, right across the road from Bob. He's your friend now. You can call him Bob.
This Cozy UP Cabin is Way, Way Off the Grid
Here's a way to put miles and miles between you and your neighbors. (But this cabin in the middle of 80 acres in the UP also puts miles and miles between you and civilization.
And since you asked, there is power. At least some of the time thanks to a solar system with battery backup.