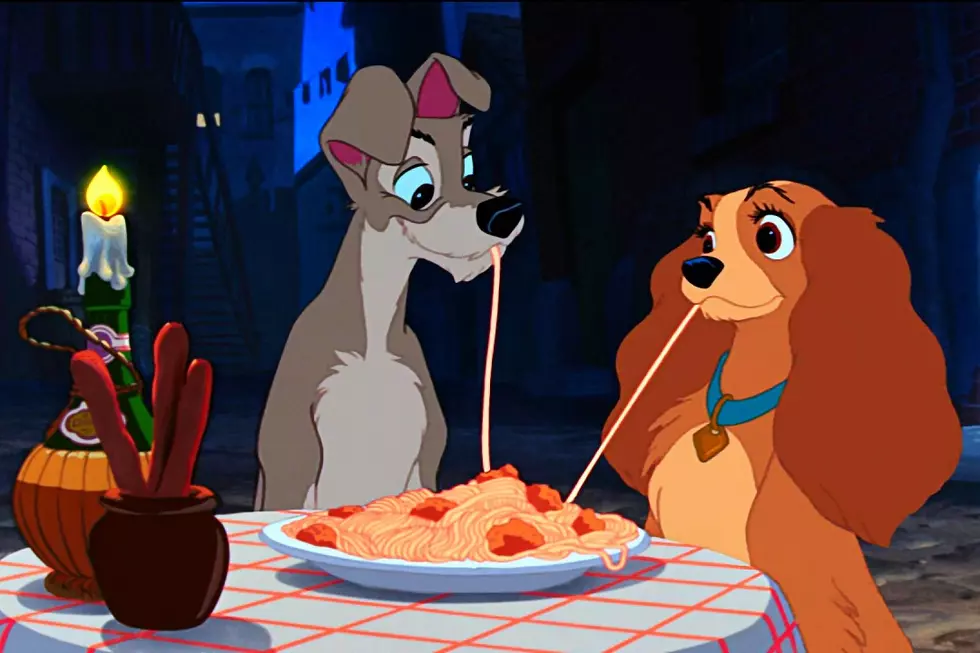 Disney + Issuing Content Warning for Some of Their Classic Movies
Disney
The long awaited launch  of Disney+ finally arrived and although there were a few minor connection hiccups, things seemed to move smoothly to the delight of subscribers. Users have loved  searching through the Disney vault to find their favorites and along the way have discovered something new and surprising.
With certain movies, the new streaming service will warn fans that they may encounter "outdated cultural depictions" while watching their selection.  These warnings caution viewers that what they are about to watch may contain racial portrayals that they may find themselves sensitive to.
Notable classics we all grew up with such as  "Dumbo" (1941), "Peter Pan" (1953), "The Aristocats" (1970), "The Jungle Book" (1967) and the original "Lady and the Tramp" (1955) all contain this warning.  The original "Lady and the Tramp" features a song that has been deemed stereotypical when the Siamese Cats perform their song. Those characters were changed in the new film just released.  The film "Dumbo" has had issues in the past for depicting two wise-cracking crows that speak in stereotypical African-American voices while being played by a white actor.
Notably absent from the lineup of movies is "Song of the South", a film that won an Oscar for its original song "Zip-a-Dee-Doo-Dah. The movie has fallen victim to much criticism for years for  its depiction of post-Civil War African-Americans and will not be included in the streaming services library.
Disney is set on providing a family friendly streaming service that everyone feels comfortable in using. Even before this weeks launch there were rumors that Disney would cut out the scenes that could be deemed offensive or possibly politically incorrect. Ultimately, and to much support of viewers its seems,  they opted to issue a warning.