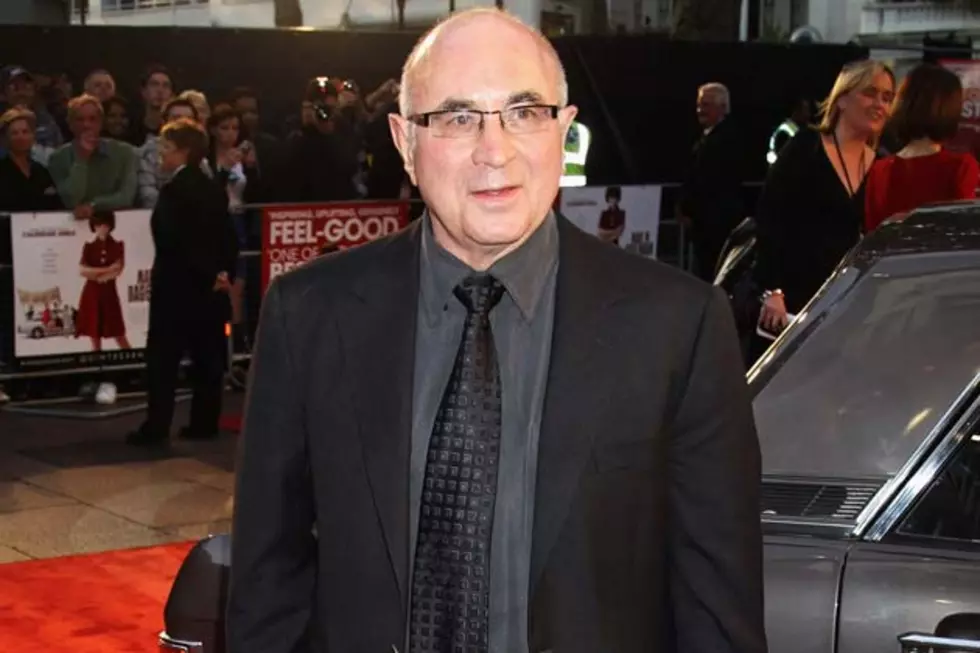 Actor Bob Hoskins Dead at 71
Chris Jackson, Getty Images
Bob Hoskins, who shot to fame in the U.S. in 'Who Framed Roger Rabbit,' has died at 71.
The London-raised veteran actor died of pneumonia. He passed away in the hospital on Tuesday, April 29. His death was confirmed by the Hollywood Reporter, with his agent Clair Dobbs breaking the news today, April 30.
Hoskins had a varied resume, having been nominated for the Best Actor Oscar for his work in the 1986 noir mystery film 'Mona Lisa.' But he is best known for his work as the detective Eddie Valiant in 1988's 'Roger Rabbit,' which mixed live action footage with CGI. At the time, it was a groundbreaking film, positioning real actors with the animated 'toons.
He also had a role as pirate Smee in 1991's 'Hook,' which was based on the Peter Pan story. He also alongside Cher and Winona Ryder in 1990's 'Mermaids.' The late '80s and early '90s were a fertile professional period for the late actor.
His final role was in the Kristen Stewart film 'Snow White and the Huntsman' in 2012, playing one of the seven dwarves.
Hoskins then retired from acting in 2012. He revealed at the time that he was suffering from Parkinson's disease.
The actor is survived by his second wife Linda and his four children: Alex, Sarah, Rosa and Jack. In her statement, Linda said, "We are devastated by the loss of our beloved Bob."