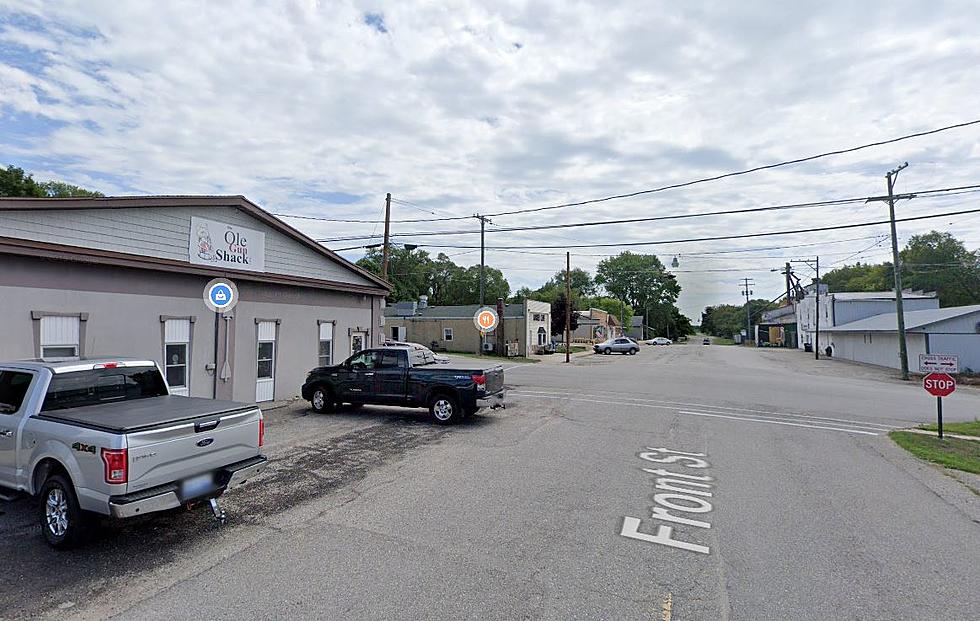 24 Michigan Villages That Are Half a Square Mile or Less in Size
googlemaps
Michigan is home to some really tiny villages and municipalities.
Most people when they think of Michigan, think of huge cities like Detroit, Grand Rapids, Lansing, and others. Others think of the huge state parks and large lakes. However, Michigan is also home to some really small villages, cities, and townships.
The smallest municipality in the great state of Michigan is a village called Ahmeek. Don't worry, I didn't know it existed either until today. The Village of Ahmeek is only 0.07 square miles in size and is nestled in Keweenaw County. With a population of 148, Ahmeek is the 17,478th largest city in the United States. The whole village consists of six streets and is mainly just homes.
On the larger end of this list, we find Clarksville, with 0.50 square miles of land area and a population of 394. If you are going to do some sightseeing in Clarksville you will find businesses like Big L Lumber, Clarksville Feed Store, a Marathon gas station, Michigan Farmhouse Pizza, a Dollar General, and of course, Clarksville Bible Church.
As I was checking out all these small cities, I noticed that most of them have similar things. A lot of churches and post offices, party stores, pizza joints, and marathon gas stations. While they all have their own unique things, they all reminded me of every small town I've ever been to. They all have the same "feel" in my opinion.
Check out all 24 below. Have you been to any of them? Honestly, I've only heard of about half of these.
Source: Wikipedia
24 Michigan Villages That Are Half a Square Mile or Less in Size
Michigan is home to 24 villages that have land areas of half a square mile or less.
12 Michigan State Parks That Offer Winter Camping Options
If you are a winter enthusiast, there are 12 Michigan State Parks that offer winter camping options for you to enjoy.
Lapeer's Most Expensive Home on the Market